Katherine Wilkinson
Solicitor
Katherine is a solicitor in the personal injury department.
Katherine is a member of Leigh Day's specialist personal injury team.
Katherine qualified as a solicitor in September 2016, having completed her training at Leigh Day within the personal injury and clinical negligence departments.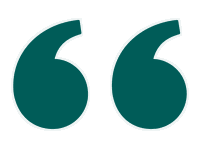 Excellent service throughout. Both Katherine and Sally were exceptional, very informative and helpful from start to finish.
Legal expertise
Since qualification, Katherine has worked closely with Bethany Sanders and Sally Moore, specialising in serious injury work within the personal injury team and working on claims involving brain and spinal injuries, amputee claims, serious orthopaedic injuries and fatal accidents.
Membership
Katherine is a member of the Association of Personal Injury Lawyers.
Reviews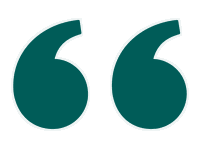 We don't know what we would have done without the help and guidance of Leigh Day. We felt that they were on our side. They were professional but also very humane and tactful when dealing with my mother's case. We were very happy and I would totally recommend their services, you would be in good hands.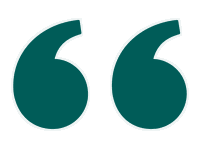 I had a bad accident and my sister referred me to Leigh Day in 2015. My case was handled by two very top professionals Bethany-Sanders and Katherine Wilkinson. They treated my case with their top priorities keeping in constant communication with me and finally achieved a very good results. I am very impressed and will recommend anyone to contact Leigh Day if they are searching for the good solicitors.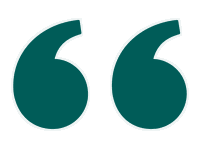 I would just like to say a very big 'Thank you' for all of your hard work and due diligence in assisting me with my brothers' affairs. The Leigh Day team have been nothing but very professional in everything, caring and assisting me with what was required of me to attend to. I would not have any hesitation in recommending the team to anyone. Thank you again for all of your assistance through this difficult time.
Blogs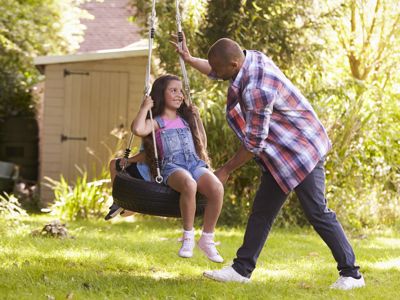 Headway Action for Brain Injury Week
Headway's Action for Brain Injury (ABI) Week, this year focuses on memory loss, and Katherine Wilkinson from the serious injury team considers the implications of memory loss on our clients.