David Preston
Senior associate solicitor
David represents people who have suffered life-changing injuries
David represents clients who have suffered life-changing brain injuries, spinal injuries and complex orthopaedic injuries. He also represents bereaved families in fatal accident claims.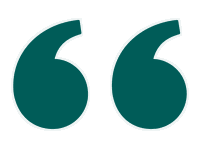 I had outstanding service from David Preston at Leigh Day, I was kept informed on a regular basis and was never wanting for more information.
What people say
On the 16th December 2018 at approximately 11.30 am whilst riding my pedal cycle with friends along a main road I was knocked off my cycle by a car egressing from the forecourt of a filling station onto the main road. I have no memory of the incident but sustained a broken left hip, other bodily injuries and brain damage. My cycle helmet was damaged and split by the contact. I lost consciousness and conveyed to hospital by ambulance.
O E.J. McLean 5* review via Trustpilot
"On behalf of myself and my family I cannot thank David and his team at Leigh Day solicitors enough for supporting us in this very difficult time of our loss in fighting for the truth for Millie and bringing justice in her memory of her life."
"Very helpful, prompt and hardworking. The solicitors at Leigh Day did an excellent job with my case, and at no point was I left worried or without a clear explanation of what was going on. I would without a doubt recommend Leigh Day for their professionalism, competence and staff friendliness/approachability."
Legal expertise
David has significant experience of claims arising from road traffic collisions, incidents at work (including the military), and incidents involving occupiers' / public liability. He is familiar with Animals Act claims and Inquest representation.
Many of David's clients are injured cyclists and triathletes. He is a keen cyclist himself and is passionate about the protection of vulnerable road users.
David works hard to facilitate early rehabilitation for his clients to maximize their recovery. He has a particular interest in cases involving complex liability issues.
Before his legal career, David completed a psychology degree and worked as a support worker for brain-injured clients. This gave him an intimate understanding of the key issues facing people with brain injuries and the type of support they require. David continues to apply this knowledge to assist his clients with their recoveries.
David now has over eight years' post-qualification experience. He has practised exclusively in claimant personal injury throughout his career. He trained at Irwin Mitchell before qualifying in September 2011 and joined Leigh Day in 2017. He became an Associate at Leigh Day in 2019.

Notable cases include
Assisting on 2 key cases where pedestrians were seriously injured in road crashes, and the drivers of the vehicles argued that the Claimants were partly to blame (Lightfoot v Go Ahead Plc [2011] EWHC 89 (QB) and Belka v Prosperini [2011] EWCA Civ 623).
A successful liability trial for a young client who was seriously injured by a car whilst using a skateboard. (Coulter v Watkins -High Court, 4-6 October 2016, HHJ Wood QC sitting as High Court Judge).
Securing a six-figure settlement for a cyclist who suffered a brain injury, psychiatric and vestibular injuries. Liability was disputed and the Defendant argued that the Claimant contributed to his own injuries by failing to wear a cycle helmet. The substantial settlement achieved represents no deduction for contributory negligence.
Representing the partner and family of a young man tragically killed on a dark road when walking home on Christmas eve. David assisted his clients to apply for a Victim's Right to Review of the Crown Prosecution Service's decision not to prosecute the Defendant driver, and a subsequent appeal. He represented the family at an Inquest and, despite negative liability advice from Counsel, negotiated a six-figure settlement.
Securing early interim payments for a family who were seriously injured so they can receive treatment and rehabilitation whilst their claims progress. This was achieved by issuing Court proceedings at a very early stage in the claims.
David Preston in the news
Police not immune from damages claims if they negligently injure passers-by,
Supreme Court rules. First published by LexisPSL 8.2.18
Blogs and news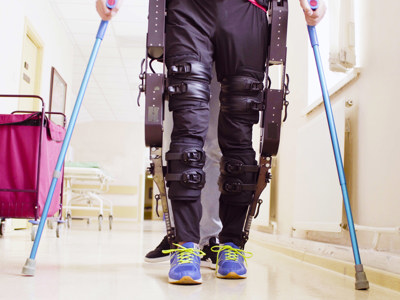 Personal injury rehabilitation – steps to take for seriously injured clients
David Preston explains the importance of personal injury rehabilitation and how it is managed during the personal injury claim process.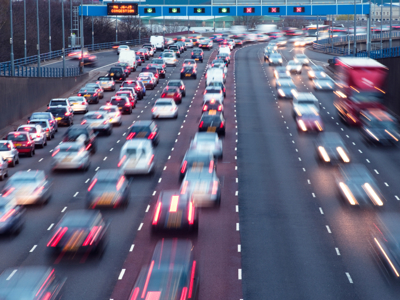 Smart Motorways – Do they make motorways safer?
David Preston, solicitor in the personal injury team, discusses smart motorways and whether they make motorways a safer place for drivers.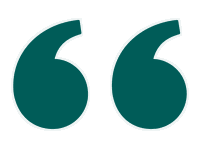 Overall, my experience with Leigh Day and with David Preston has been amazing and I am incredibly thankful that I chose to go with Leigh Day. I cannot thank David Preston and Leigh Day enough.