Anna Moore
Associate solicitor
Anna Moore is an associate solicitor in the human rights department.
Contact
Anna is an associate solicitor in the human rights department and acts in a variety of matters that include representing individuals in the Court of Protection, representing families at inquests, helping individuals obtain access to health and community care, and claims under the Human Rights Act.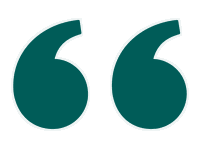 Anna Moore is a pleasure to work with, being both friendly and a true professional. She is evidently very experienced and has a wealth of knowledge given how thorough she is in her work.
What people say
'Anna Moore is simply excellent. Her case preparation is exceptionally thorough and she is one of the most committed solicitors around, yet she manages to retain sufficient detachment to have good judgement. Her legal analysis and clarity of expression also make her stand out' - Legal 500 2021
'In the area of Court of Protection health and welfare, Anna Moore is a highly competent and experienced solicitor. She brings to her work thoughtfulness and an ability to understand the detail and nuance of the case which makes her an effective litigator in this area. She is an excellent communicator with clients and families, other parties and other professionals involved in the case alike' - Legal 500 2021
'Anna Moore is excellent – very thoughtful, intelligent and with good judgement. She has a nose for a good case'
Anna Moore is very good at building a rapport with vulnerable adults, particularly adults with a learning disability or autism spectrum disorder. - Legal 500 2020
Legal expertise
Anna acts for individuals in matters across the health and community care sector and has experience in dealing with cases involving mental health, mental capacity, community care and public law. Anna has a particular interest in acting for people who lack capacity in proceedings in front of the Court of Protection. She is often instructed in complex matters involving important issues going to the heart of a person's life, for example whether someone should have medical treatment, be deprived of their liberty and be able to enter into sexual relationships with others. Anna is regularly instructed by the Official Solicitor as well as family members.
Anna represents family members in inquest proceedings and has particular expertise in acting in cases involving the deaths of children or individuals who receiving treatment for mental health issues. Anna is regularly instructed in complex matters involving a number of state bodies. Anna also acts in claims for compensation arising from deaths where the state is involved.
Complementing her expertise in acting for children and adults who cannot make decisions for themselves, Anna also has expertise in bringing claims under the Human Rights Act. Anna seeks redress for children who have not been safeguarded appropriately by authorities and were subject to neglect and abuse. She also acts for people who have been unlawfully deprived of their liberty in care homes and hospitals.
Acting for MCS, a woman who suffered a brain injury and securing her repatriation to Colombia London Borough of Lambeth v MCS & Anor [2018] EWCOP 14
Successfully representing a family seeking to re-open the inquest of a woman shot dead outside a police station in 2004
Acting for the Childrens Commissioner in a Supreme Court case involving the deprivation of liberty of children in care
Settling a number of claims under the Human Rights Act for children who suffered abuse and mistreatment and where steps were not taken to remove them from environments where they were neglected or abused.
Anna completed her training at Bindmans LLP before qualifying as a solicitor in 2012. Before practising as a solicitor Anna worked in the South African Human Rights Commission.
News and blogs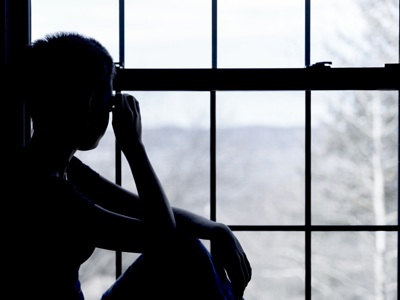 Children's Commissioner concerns raised in 'Who are they, where are they?' report
A new report by the Children's Commissioner reveals that increasing numbers of children are being "locked up" in unsuitable housing because of a lack of secure and safe care accommodation.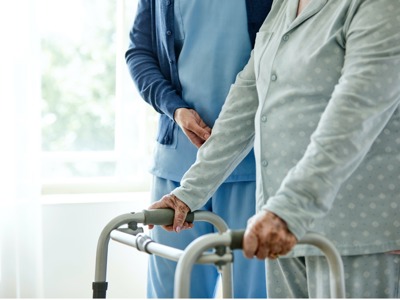 Legal rights and coronavirus: Caring for vulnerable people
Human rights solicitor Anna Moore discusses the changes to the Care Act put in place due to the coronavirus and how this could impact on the care received by vulnerable people.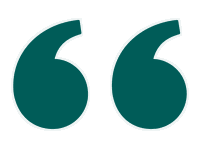 A huge thank you for your amazing help, understanding & support during such a fraught & difficult time….Dad and I feel your help has been invaluable and we very much appreciate everything you've done for us and we owe you a debt of gratitude. You have handled my case with such humility, sensitivity, empathy & such a friendly yet professional approach