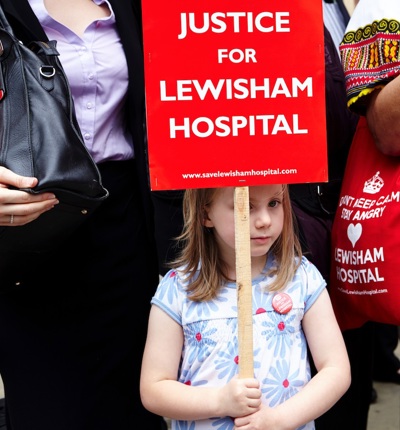 Service cuts and privatisation
Leigh Day is determined to protect essential public services at threat from the major cuts to public expenditure. Public services provide support and perform an important role in the lives of many people. These individuals and groups can be disproportionately affected by reductions to public services.
Whatever their financial constraints, public bodies must act on their duties and must respect the rights of individual citizens to the extent demanded by law.
We represent individuals, charities and campaign groups challenging public service cuts. We contest the decisions, policies and practices of public bodies in a wide range of fields, from benefits, to libraries and children's centre closures.
We have vast expertise in the law these cases require: human rights law, public and administrative law and health and social care matters. We are recognised as one of the best teams in this specialist area and many of our lawyers are leaders in their fields.
We are determined to provide access to justice for all, irrespective of resources. We have a contract with the Legal Services Commission to provide legal services to individuals in public law, and we have experience of investigating other means to cover the costs risk for you.