Leigh Day has brought claims on behalf of over 15,000 current and former police officers, challenging the "transitional provisions" which created three levels of pension membership, namely (a) protected members; (b) tapered members; and (c) unprotected members.
The creation of these three levels has since been deemed unlawful as they discriminate because of age and cannot be justified. Protected members were treated more favourably than tapered and unprotected members because of age.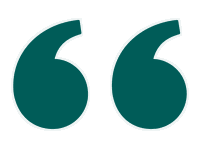 'Leigh Day are without doubt the most important employee firm. The impact the team has had upon modern employment litigation is unrivalled.'"