Inquest into the death of Melvyn Blount, aged 64
A 64-year-old joiner, Melvyn Blount took his own life five days after a sudden onset of anxiety and paranoia when he had no previous history of mental health issues.
Posted on 22 September 2023
However, the coroner at an inquest at Derby Coroner's Court on Wednesday 20 September 2023 recorded a narrative conclusion, saying Melvyn, known as Mel, of Alvaston, Derby, was so unwell in the days before he died she could not be certain that he intended to take his own life or to cause himself harm.
Susan Evans said there were missed opportunities to explore whether Mel was suffering an acute psychotic episode and he could have been referred to a crisis team or to A&E. There were missed opportunities to give Mel's family warnings not to leave him alone and those failings contributed to his death.
The coroner said she will issue a prevention of future deaths report in relation to Lister House surgery in Derby. Miss Evans said she was not satisfied that the GP practice had appropriate practices in place regarding medication warnings. None of the clinicians who were in touch with Mel in the days before his death gave a warning about the side effects of the sleeping tablets he was prescribed.
Giving evidence in court, the GP told the inquest that she had told Mel's family to take him to A&E. Miss Evans said she found it inconceivable that Mel's son would have failed to take him to A&E if he had been advised to do so.
The inquest heard that in the five days between the start of Mel's poor mental health episode and his death on Saturday 14 January 2023, he was in contact with three health professionals, but only saw one in person. He was prescribed only sleeping tablets which did not ease his symptoms and the coroner heard that Mel was not given warnings about possible side effects of the medication, including suicidal thoughts.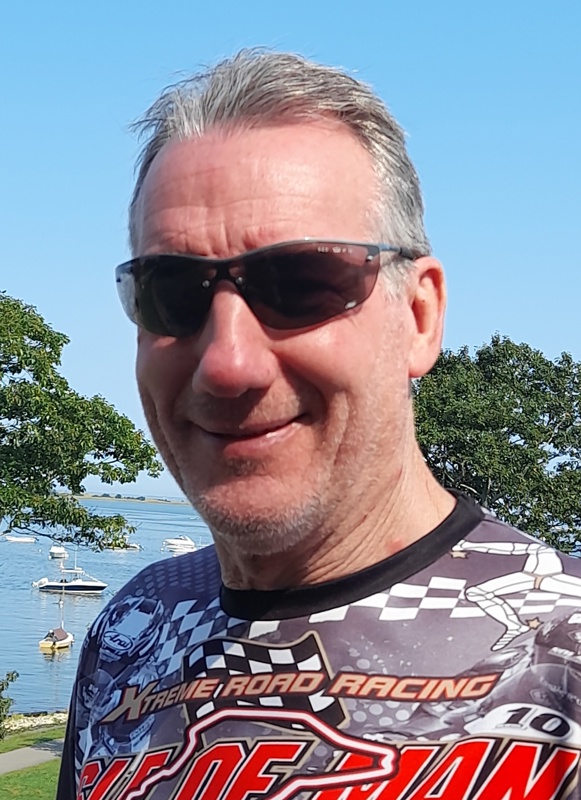 Mel's onset of anxiety, paranoia and delusional thinking began on 9 January. He had recently fitted some windows at his step-daughter's house in Yorkshire and suddenly was tormented with fears about the quality of his workmanship and catastrophised about the consequences. He feared the house would be too dangerous to live in, that he would be sued and shame would be brought on his family.
Mel's family were very worried and the following day, 10 January, with his wife Angela he completed an online survey for his GP surgery, Lister House in Derby. Mel scored very high on the depression and anxiety scales and three and a half hours later was called by a mental health practitioner who prescribed sleeping tablets, Zopiclone 7.5mg, after Mel said he couldn't sleep. Angela said she felt there was more to this illness than lack of sleep but Mel was reassured. A follow-up appointment was made for 20 January.
Mel slept, but his symptoms did not improve and two days later, 12 January, Angela was so concerned that she drove to the GP surgery and asked for the mental health practitioner to telephone, which he did in the afternoon. Angela told the practitioner that Mel's behaviour was out of character and she was very worried. She asked about a possible physical cause for his symptoms. As a result, two hours later Mel was given a telephone consultation with a GP. She arranged a follow-up appointment with a mental health nurse the next day, Friday 13 January.
After speaking to Mel on the telephone, the nurse asked Mel to come into the surgery. During the consultation, Mel's paranoia, delusional thinking and high levels of anxiety were clear and Angela described Mel's complete change of character. The nurse arranged for Mel to have blood tests that day to rule out a physical cause and made an appointment to see Mel again after the weekend.
However, the following day Mel took his own life.
After Mel's family made a complaint to NHS England an independent review was undertaken into the care provided by the staff at the GP surgery and the pharmacy. The review criticised the care Mel was given by the clinicians involved with his case, saying that the cause of his illness should have been explored earlier and there should have been careful consideration of whether Mel was at risk of taking his own life.
The Inquest heard that all of the clinicians have reflected on what happened and they have changed their practices and the surgery has also changed its procedures so that all patients with mental health issues are offered face to face appointments as soon as possible. Issues with record keeping and structured mental health assessments have also been identified since Mel's death and improvements made.
Following the conclusion of the inquest, Mel's family issued a statement.
Angela Blount said:
"The death of my darling Melvyn was a tragedy that should never have happened. We married just three years ago and we should be living and loving our lives together, as we planned.
"Melvyn was loved by me and by his sons and stepchildren. We have been unable to fathom what happened in those few days after the sudden onset of his terrible anxiety and his completely unexpected death. Melvyn would not have left us to face this tragedy, a life unlived, bereft sons who he loved so deeply, and my daughter who has since given birth to our grandson, who he was so looking forward to meeting. None of this makes sense to us.
"We feel that if only the three clinicians we contacted for Melvyn had looked more deeply into the cause of his sudden illness, maybe we wouldn't be living with this heartbreak.
"We thank the coroner for taking the time to consider these matters and the impact of the medication that Melvyn was prescribed."
Angela Blount, is represented by clinical negligence solicitor Lauren Tully of Leigh Day.
Leigh Day solicitor Lauren Tully said:
"Melvyn's tragic death has highlighted stresses in primary healthcare and in mental health provision. The court heard that despite Melvyn being in contact with three health professionals in the few days following the onset of his episode of severe mental health illness, only one interaction was held in person, and the sleeping tablets he was prescribed over the phone by his GP surgery did not address his symptoms of anxiety and paranoia.
"The in-person consultation was held on a Friday, with bloods taken and results to be received on Monday. That left Melvyn with the prospect of the whole weekend without support. He died on the Saturday morning.
"Melvyn was a patient who was in urgent need of help but there was a lack of urgency and recognition of the severity of his illness on several occasions.
"Melvyn's family can only hope that health services are able to take heed of their terribly sad experience and ensure other families do not have to ensure the same."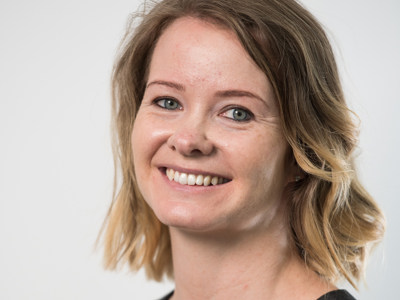 Lauren Tully
Lauren Tully is a senior associate solicitor in the medical negligence department.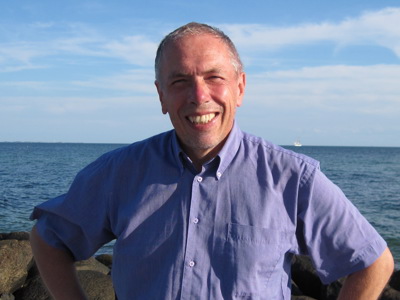 Inquest into the death of Philip Lowe
An inquest has concluded that a mistaken diagnosis and missed opportunity for treatment directly contributed to the death of rural economy expert and retired University of Newcastle professor, Philip Lowe OBE.