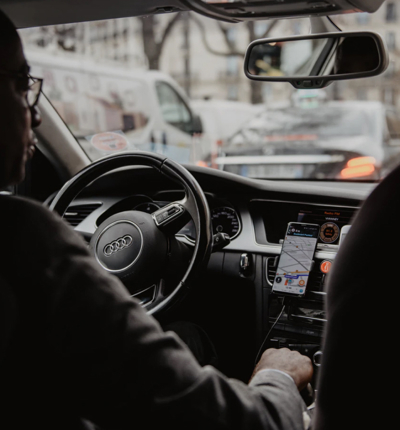 Hundreds of London taxi drivers take on Uber rival Ola in fight for fair pay
London based drivers working for ride hailing app Ola are taking legal action against the Uber rival after years of being denied the workers' rights they believe they are entitled to.
Leigh Day is currently acting on behalf of 400 Ola drivers in London who are currently treating its drivers as independently self-employed. The firm argues that, because of the way the Ola operates, they should instead be classified as workers.
Workers are entitled to certain rights and protections, including holiday pay and the right to receive at least the National Minimum Wage.
The legal action follows success in the Supreme Court for Uber drivers in February 2021, who were also represented by Leigh Day. The court ruled they should be classified as workers and given workers' rights.
Ola operates a similar business model to Uber. If claims against Ola are successful, drivers will claim compensation for Ola's failure to pay holiday pay and for the difference between the money they earned and National Minimum Wage.
Ola will only be legally required to compensate those who have brought a claim.
Annie Powell, a partner in the employment team at Leigh Day, said:
"The fact that 400 drivers in London have joined the fight for workers' rights against Ola shows the strength of feeling. It can be daunting to stand up to your employer, but Leigh Day is here to give these people a voice.
"We believe there is strength in numbers and the more people who stand up for what they deserve, the more likely these big companies are to take notice and stop unfairly treating their workers.
"We are in the midst of a cost of living crisis, so to be denying workers the pay they believe they are entitled is even more galling."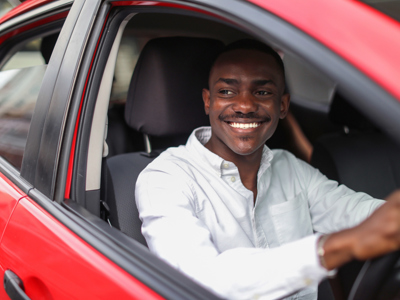 Uber needs to do the right thing for SA drivers following concession of worker's rights in the UK
Mbuyisa Moleele Attorneys and Leigh Day call on Uber to do the right thing and acknowledge that its SA drivers are legally entitled to statutory employment rights.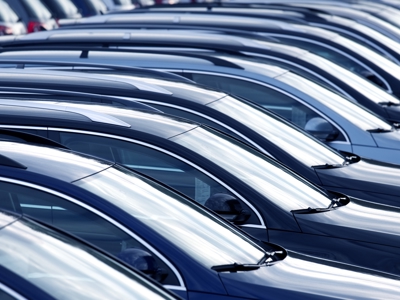 'Every day is a new battle, and you always lose': BCA driver reveals the toxic environment working for the UK's largest used vehicle marketplace
Sam Bridge* worked as a driver for British Car Auctions (BCA) during the UK's third lockdown. Here, he explains why it's important to him that drivers are given workers' status.