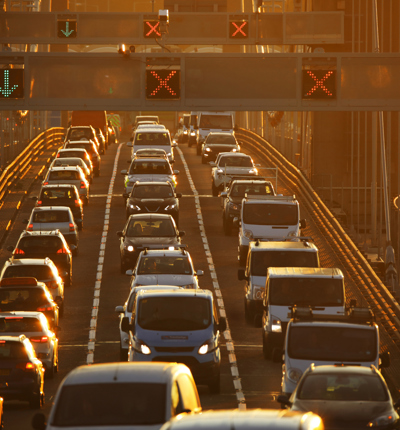 Diesel drivers urged to hold manufacturers to account following damning emissions report
Hundreds of thousands of diesel drivers are looking to hold manufacturers to account for the alleged use of defeat devices in their vehicles which allow much higher levels of toxic emissions to be pumped into the air than are allowed by regulations. 
A damning report by non-profit research group, the International Council on Clean Transportation (ICCT) has revealed that 13 million vehicles that are believed to be fitted with defeat devices are still on UK and European roads producing  "extreme" levels of pollution that damages health and the environment. 
 
Hundreds of thousands of diesel drives have signed up to legal group claims against the major manufacturers to claim compensation for the use of defeat devices in their vehicles. However, it is believed that many hundreds of thousands more drivers could be eligible. Defeat devices enable vehicles to deceive emissions tests in testing conditions to pass regulations but allow for higher emissions in real world driving conditions. 
 
The report by the ICCCT comes alongside new legal action by law firm ClientEarth, who have issued legal complaints to the UK, German and French governments, arguing that they have failed to tackle an apparent "epidemic" of defeat devices as the law requires them to do.
 
The ICCT report showed that about 75% of diesel engine types  exceed the "extreme" threshold of toxic emissions and the ICCT claims that it is "almost certain" that all of the "extreme" emitting vehicles are using a defeat device.
 
The European Environment Agency estimates that exposure to nitrous dioxide levels above World Health Organisation recommended levels caused 64,000 premature deaths in 2020.  Nitrous dioxide emissions are largely produced by diesel vehicles. 
 
Leigh Day is currently representing over 260,000 drivers in diesel emissions claims against the leading vehicle manufacturers alleging they used defeat device software. This includes Vauxhaull, Volvo, Ford, Citroen, Peugeot, Mercedes, Jaguar Land Rover, Mini, Renault, Nissan, Skoda, BMW, Audi, Seat and Volkswagen.
 
Benjamin Croft, partner leading on the emissions claims against Vauxhall, Citroen and Peugeot on behalf of over 40,000 drivers, said:
 
"We welcome the report by the ICCT highlighting the huge scale of this problem and the legal action by ClientEarth to try to hold governments to account for failing to take effective action. We have been working for years to also hold manufacturers to account for the alleged use of defeat devices that allow massive amounts of toxic emissions be released into the air that we all breathe. By bringing legal claims against the manufacturers consumers are saying that enough is enough – they cannot get away with flouting the rules that protect our health and environment. Hundreds of thousands of people are now bringing these claims but there is definitely strength in numbers and we know that many thousands more could be eligible."
 
To find out more about the claims or check if you are eligible visit our website.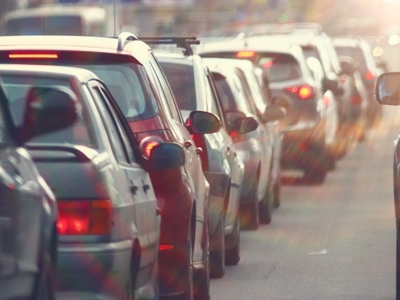 over 280k
already signed up
Vehicle Emissions
Is your car doing more damage to the environment than you think? Uncover the truth about your car's emissions. Don't let them get away with it.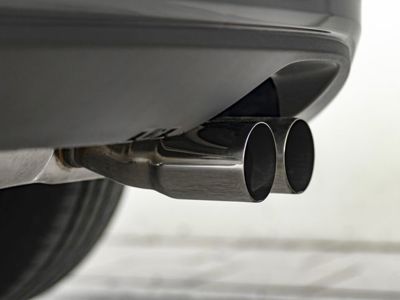 High Court rules Volkswagen used emissions defeat device
The High Court has ruled today in favour of thousands of consumers that Volkswagen used a 'defeat device' on some of its diesel cars which was able to cheat emissions tests.