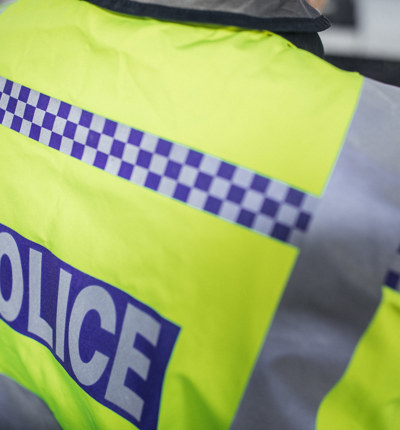 Retired special constable sexually abused homeless teenage boy
A retired police special constable who allegedly sexually exploited a former homeless teenager to men agreed to pay compensation before the case went to trial.
Ronald Potter was given a three-year jail sentence in 2016 after he was convicted on two counts of indecent assault on the teenager, who we have called Danny to protect his identity.
In a civil claim for sexual abuse and exploitation, it was alleged that Potter, a former Police Special Constable, and who was in his mid-60s at the time, arranged for Danny to meet other men for the purposes of sex acts in return for money. Danny, who was homeless and subjected to sexual abuse by many men, said Potter placed him in dangerous and abusive situations where he would be given drugs and alcohol.

Danny said the abuse began when he was aged 14 and homeless, until he was aged 26.

He said Potter groomed him by giving him money and a mobile phone and drove him around in his car. In exchange, Danny said he was required to perform sex acts on Potter, who also arranged for the homeless youth to engage in sexual activity with other men. On those occasions, it was alleged that Potter would drive Danny to meet the other men. Danny recalled that payments he received would be passed to Potter.

Potter was arrested during a police investigation into the abuse of another boy by nine other men, and his criminal conviction for assault of Danny followed. However he continued to deny liability for the abuse that Danny alleged in his civil claim. Danny's lawyers argued that he could not consent to the activities that Potter led him into.

All of the allegations would have been detailed in court. But just days before the case was due to go to trial, Potter agreed to settle the claim for £145,000 inclusive of compensation and costs.

Andrew Lord, associate solicitor, from the abuse claims team at Leigh Day represented Danny. He said:

"Danny's account is a truly harrowing one, involving sexual exploitation of a young, homeless child by many adult men.

"Danny's experience of sexual abuse and exploitation by many men is a sad reality for so many other children. Last month the Independent Inquiry into Child Sexual Abuse released its latest report considering the issue of exploitation of children by organised networks. The report found that the scale of child sexual exploitation is potentially being downplayed by authorities, and concluded that children are sexually exploited by networks in all parts of England and Wales.

"The bravery Danny displayed in seeking justice, both in the criminal and civil courts, is commendable. He was facing a second set of legal proceedings in which the Defendant denied the allegations, and yet he found the strength and perseverance to press on with the case. My hope is that Danny is now able to continue on with his journey towards recovery in the knowledge that this chapter is drawing to a close."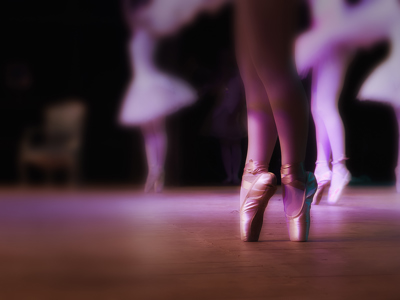 Former English National Ballet principal dancer sexually assaulted young female students
A former principal dancer has been convicted of sexually assaulting young female students at the English National Ballet and Young Dancers Academy.