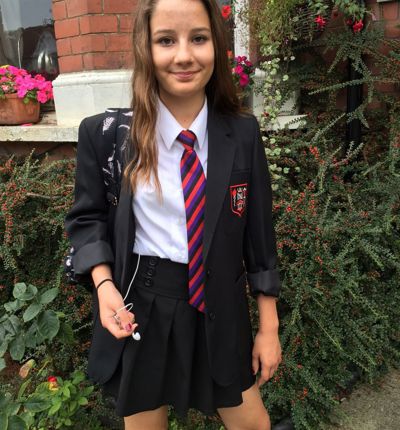 Molly Russell's family deeply disappointed by inquest adjournment
The family of 14-year-old Molly Russell have voiced their extreme disappointment at being dealt a "significant blow" due to the adjournment of her inquest.
Molly's inquest was due to be held from 4thto 8th April 2022 but had had to be adjourned due to the late disclosure of large volumes of material from Meta, the parent company to Facebook and Instagram.
At a pre-inquest review hearing held on 18 February 2022 senior coroner Andrew Walker ordered Meta to provide information on what its algorithms showed Molly or how they decided what material to promote to the 14-year-old. He also directed disclosure of research and of material from private accounts Molly saved or liked. Despite previously arguing that it could not provide this due to data protection issues, Meta has now disclosed the requested information with appropriate redactions. The data is the equivalent of 36,000 pages of material and the legal team for Molly's family told the court that it would not be possible to review all this material in the short space of time before the inquest was due to begin.
 
The full inquest hearing is now expected to be listed for two weeks and take place in August or September 2022, almost five years after Molly's death. 
 
Following the decision to adjourn, Molly's father Ian Russell, said: 
"Today's adjournment of Molly's inquest, which was due to start in early April, comes as a significant blow to our family. I have been seeking full details of Molly's engagements and activity on Instagram for many years and despite Pinterest having been able to disclose full details of Molly's activity on their platform years ago, Meta are only doing so now. For a global company worth billions to make a bereaved family wait even longer to get answers regarding the circumstances of their child's death is utterly shameful."  
 
Merry Varney, partner at Leigh Day representing the Russell family, added:
"My client is deeply disappointed that the inquest is not going to proceed as planned and that it has taken this long to get close to a full understanding of what Molly was seeing and engaging with on Instagram. This is a platform which still has a considerable amount of content depicting self-harm and suicide, owned by a company with vast resources. To hide behind the privacy of others, and then at the last minute to change their position to allow the material to be disclosed with appropriate redactions, as would have been possible all along, has been the cause of extreme frustration and distress to Molly's family."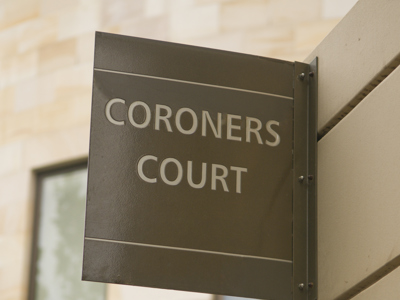 Pre-inquest reviews into the death of Molly Russell
Pre-inquest review hearings into the death of schoolgirl Molly Russell have been told about her significant use of social media and the potential harm it caused her.
Family of Molly Russell welcomes Online Harms White Paper
The family of Molly Russell has welcomed the government's Online Harms White Paper launched today but warned that the proposed independent regulator must be given sufficient powers to be effective at making the internet a safer place for young people.