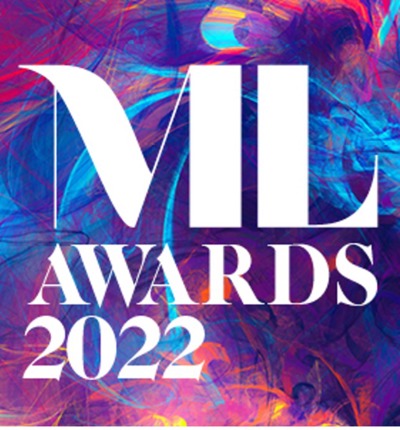 Leigh Day teams shortlisted at the Manchester Legal Awards 2022
Law firm Leigh Day's employment, personal injury and clinical negligence teams have been shortlisted for the Manchester Legal Awards 2022.
The Leigh Day Manchester office opened in March 2014 with a team of just 12 people. The team has since grown considerably with nearly 150 staff employed, with a wide range of experienced lawyers.
Leigh Day has numerous specialist legal teams covering clinical negligence, industrial disease, travel law claims, catastrophic injuries, and employment law. The firm has been shortlisted for Employment Team of the Year and Personal Injury/Clinical Negligence Team of the Year.

The personal injury department provides legal services to members of British Cycling and British Triathlon Federation, as well as exclusive panel support for foreign accidents to National Accident Helpline. They also provide support to Greater Manchester Asbestos Support Group victims and their families.
 
In their submissions for the awards the clinical negligence team highlighted one of their successful cases from September 2021 in which they secured a settlement of £13 million for their client. The client had sustained avoidable injuries during childbirth due to improper care. These injuries were life-altering as the client was no longer able to pursue her career.
 
The Manchester employment team had a particularly successful year with a Supreme Court win against ASDA in March 2021. The outcome has clarified and changed the parameters of employment and equal pay law, with significant implications for thousands of retail workers.

The victory in the Supreme Court on behalf of over 40,000 ASDA employees – the largest ever private sector equal pay claim – confirmed equal pay duties and narrowed the opportunity for multi-site employers to argue that employees' wages at different establishments within the same organisation cannot be compared.
 
In the qualifying period, Leigh Day was the only top-ranked firm for employee and trade union advice in the North-West, demonstrating the quality of the firm's lawyers.
 
The winners of the Manchester Legal awards will be announced at an event on 9 June 2022. 
 
Andrew Bradley, personal injury lawyer and head of the Leigh Day Manchester office, said:
 
"It is a huge honour to be shortlisted at the Manchester Legal Awards and to have our work recognised. The Manchester office teams have a fantastic range of expertise and continue to grow and get stronger each year. We look forward to celebrating and hopefully it will be a night to spotlight our achievements with the rest of the Manchester legal community."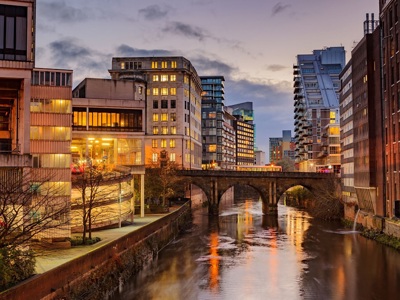 Manchester office
Industry leading clinical negligence, travel, and personal injury teams caring for clients injured in the north west. Our employment team handles some of the country's largest group claims. Our human rights team represents clients nationally whose rights have been breached or who have been discriminated against.
Leigh Day wins Employment Team of the Year at LexisNexis Awards
Two Supreme Court successes secured the title of Employment Law Team of the Year for Leigh Day at the 2022 LexisNexis Awards.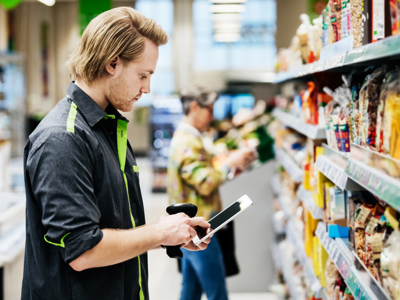 Asda store workers celebrate after Supreme Court ruling
Asda shop floor workers, represented by law firm Leigh Day, are one step closer to victory in their fight for equal pay after the Supreme Court today (Friday) ruled their roles can be compared to their colleagues in distribution centres.