Family of former electrician in Burton-on-Trent appeals for information following Mesothelioma death
The daughter-in-law of Maurice Brunt, a former electrician and works planner at Queen's Hospital in Burton, is appealing for information following Maurice's mesothelioma-related death on 10 January 2021.
Posted on 25 January 2022
Maurice was born on 27 June 1928 and spent his whole working life working at Queen's Hospital, from around 1949 to 1988.
Hospitals often used asbestos for insulation during this period. Maurice's job required that he worked across the hospital site and he reported exposure to asbestos lagging in service ducts, on pipework, ceiling voids, fuse boards, and in the boiler house.

On 21 February 2019 Maurice was diagnosed with mesothelioma, a type of cancer that is mainly caused by asbestos exposure. In January 2021, Maurice died with COVID-19 and mesothelioma.

Maggie Brunt, Maurice's daughter-in-law, is appealing for witness evidence on the condition of the hospital at the time, the location of asbestos and the type of work maintenance teams did when Maurice was employed at the hospital.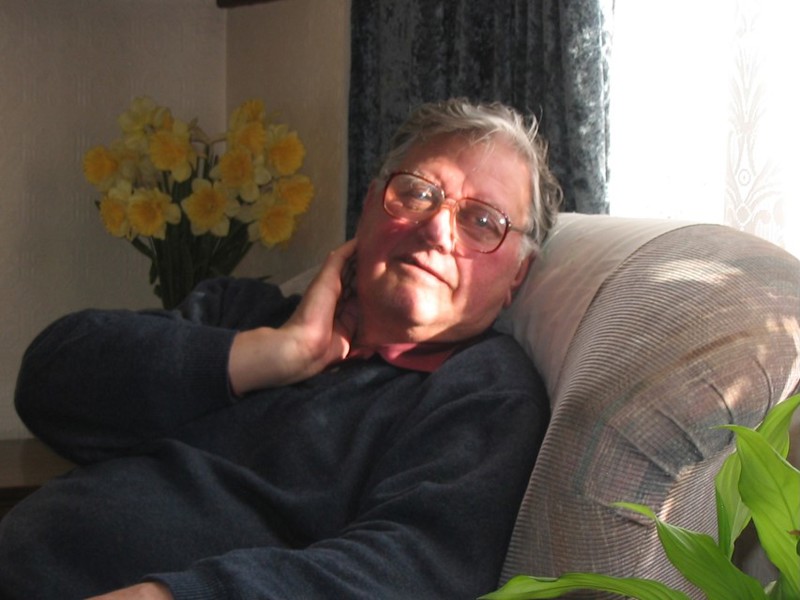 The Leigh Day asbestos claims team, who represent Maggie, would like to speak with people who worked at Queen's Hospital during the approximately 25-year period Maurice worked there, especially if they worked with Maurice or were in a similar role.

Leigh Day solicitor Claire Spearpoint said:

"Maurice worked in the same role for his whole working life and it is during that time he was exposed to asbestos which resulted in him contracting mesothelioma. If there are any former colleagues of Maurice, or if anyone worked at Queen's Hospital who remembers the presence of asbestos, his family would be very grateful for any information received."

If you can help, please email CSpearpoint@leighday.co.uk or call 0207 650 1391.