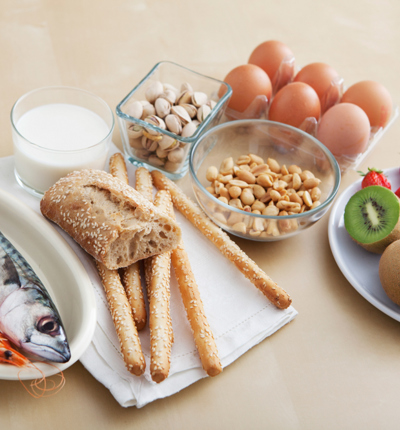 Environmental campaign group challenges government's Food Strategy
Environmental campaign group Global Feedback are challenging the government's Food Strategy, published on 13 June 2022, with concerns over its lack of measures to reduce meat and dairy production and consumption to help meet climate goals.
In 2019 Henry Dimbleby was asked by the Department of Environment, Farming, and Rural Affairs (DEFRA) to carry out an independent review to inform the Food Strategy, which reported in July 2021 and  provided a detailed and reasoned analysis of the greenhouse gas impacts arising from meat consumption leading to the conclusion that a reduction in meat consumption is required.
In their letter before action sent to DEFRA, Feedback state that this independent report clearly demonstrated both the higher overall emissions caused by meat and dairy, but also that even the lowest emissions meat production is higher in emissions than most plant-based proteins. The report recommended a 30% reduction in meat consumption by 2032. They argue that the report clearly communicated to the Government that simply switching to more 'sustainable' meat production systems will have limited emissions reduction impacts, compared with dietary change to lower-meat diets.
 
Feedback also argues that the need for the Food Strategy to incorporate a plan to reduce meat and dairy production and consumption was also raised by the Climate Change Committee (CCC) and should have been considered as part of the Food Strategy, or if not at least a reason should have been given by the Secretary of State as to why.
 
In their progress report in December 2020 the CCC specifically recommended a 20% reduction in meat and dairy consumption by 2030, and a 35% reduction for meat by 2050, as part of its Balanced Net Zero Pathway scenario.
 
The Food Strategy published last month made no mention of, and showed no consideration of, the clear advice on meat and dairy reduction coming from both the CCC and the Independent Review. The only references to reducing livestock emissions were technical fixes, which explicitly oppose the displacement of livestock.
 
In their letter before action Feedback have requested that DEFRA give details of the documents personally considered by Secretary of State for the purposes of adopting the Food Strategy. They argue that the Secretary of State has a legal obligation to consider and understand the advice from the independent review and the CCC in regards to the Food Strategy, and to explain his response to those things. Furthermore, they argue that the Secretary of State is also required to explain any decision not to follow that advice.
 
Feedback have asked DEFRA to immediately rescind the Food Strategy and republish it after the flaws have been remedied. If this is not done, or a satisfactory response to their letter is not received, they will consider making an application for judicial review.
 
Carina Millstone, Executive Director of Feedback said:
"By failing to take any action whatsoever to support the reduction of meat and dairy, against the advice of Henry Dimbleby and the Committee on Climate Change, the government is committing to vast agricultural emissions and land use from livestock. Rather than signing us all up for climate chaos, we want the government to go back to the drawing board and produce the strategy we were promised: one that delivers for the climate and nature."
 
Rowan Smith, solicitor at Leigh Day, said:
"The Government claims it has produced a strategy to tackle the contribution food makes to the climate emergency but has omitted from it any policies on meat or dairy reduction, despite clear recommendations from the independent body, the Committee on Climate Change. On the face of it, that error is potentially unlawful, and our client has written to the Secretary of State for the Environment for an explanation. If the response received is unsatisfactory, then we shall advise our client on starting legal proceedings."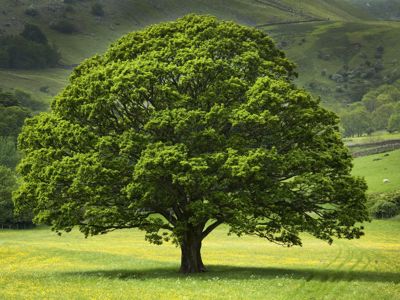 Environment
Leigh Day specialises in environmental work, acting on behalf of individuals, concerned local groups, charities and NGOs. Learn how our expert team can help you with claims around environment law.