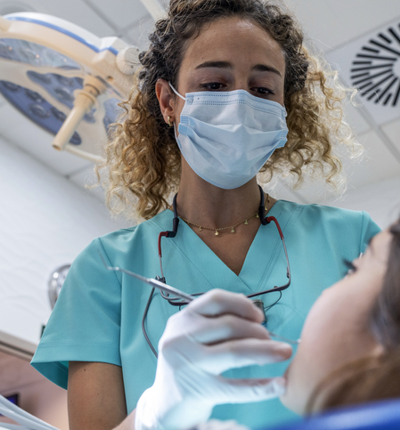 Associate Dentists could be entitled to up to £20,000 in compensation for missed holiday pay
Law firm Leigh Day is launching a workers' rights claim on behalf of self-employed Associate Dentists seeking compensation for unpaid holiday, and paid holiday in the future.
Posted on 19 October 2022
The claim follows a decision by the Employment Appeal Tribunal earlier in the year that ruled an Associate Dentist Mrs. N Sejpal might be a worker and therefore entitled to holiday pay. 
A final outcome is still being decided on, but Leigh Day believes there is a strong case that self-employed Associate Dentists are workers and entitled to: 
Back pay for unpaid holiday pay for the whole period of your latest associate dentist contract
28 days of paid annual leave in the future if you still work for the same practice
Leigh Day is acting under a 'no win no fee' agreement, which means clients do not have to pay anything unless they win the claim. If Leigh Day is successful, the firm will deduct 25% plus VAT from clients' compensation to cover legal fees.
Tom Hewitt, a solicitor in the employment team at Leigh Day, said: 
"The recent case heard by the Employment Appeal Tribunal is hugely significant for all self-employed Associate Dentists. 
"Self-employed people have protection against discrimination if they are found by the tribunal to be a 'worker', and all workers should receive all the benefits they are entitled to, including holiday pay. 
"That's why Leigh Day has decided to launch this claim. It is important Associate Dentists aren't short changed because they are being wrongly classified."