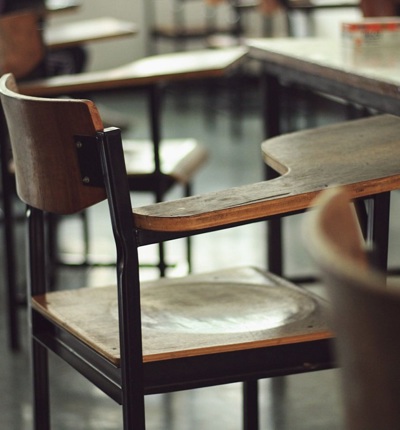 Allegations of abuse at Monkton Combe School, Bath, are being investigated by Leigh Day.
The abuse team at Leigh Day have been approached by a former boarding pupil of Monkton Combe School, Bath, who alleges abuse at the school during the 1970s.
Posted on 20 September 2022
The former pupil has explained that the sexual abuse involved another pupil and took place in a teacher's flat, with the member of staff watching the abuse.

Solicitor Andrew Lord is considering potential action against the school. Should any other former staff or pupils have information which may assist, please contact Andrew on 0203 780 0491 or complete our short enquiry form.

Andrew Lord is an associate solicitor in the Leigh Day abuse team and has many years' experience representing survivors of abuse.