Were childhood games on Speke school roofs the link to asbestos-related cancer?
The family of a man who died aged just 35 from asbestos-related cancer believe his fatal contact with the lethal substance was as a child playing on school roofs near to his home.
Posted on 22 December 2021
John Edwards, who grew up in the Speke area of Liverpool, died in July 2019 when he was aged just 35. He found out the diagnosis shortly before his death.
The asbestos contact that his John's family believe was the cause of the terminal cancer is likely to have been during his childhood.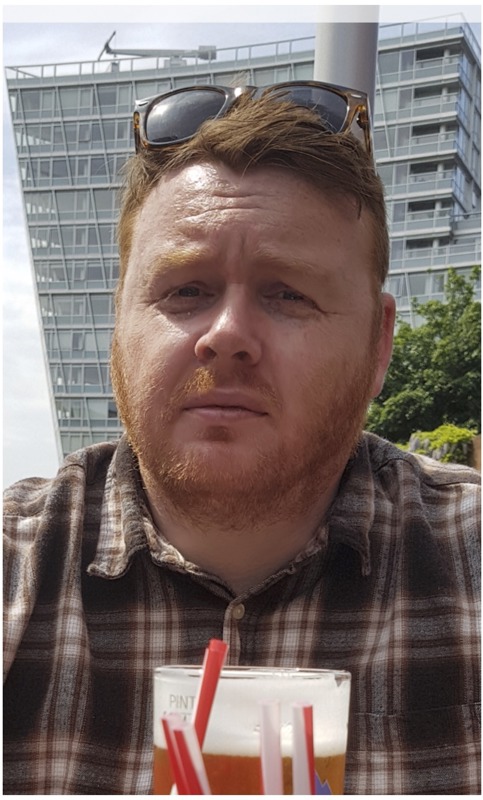 In the 1980s and 90s, John would play after school and at weekends in and around local schools. Most regularly he would play football and hide and seek, which would often involve climbing on to the roofs of school buildings to retrieve his football. As with other large buildings constructed in the first half of the 20th century, school roofs were often made of asbestos.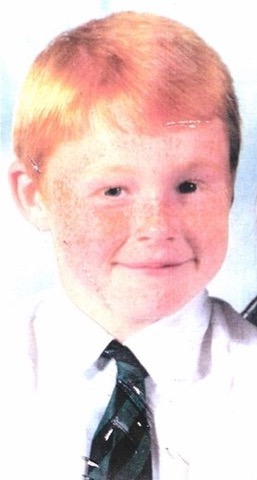 Now John's widow, Alison Edwards is appealing to any of John's childhood pals who remember playing with him in the 1980s and 90s, especially if they have any information about John coming into contact with asbestos.

Alison said:

"John was very happy and loved his friends and family dearly. He got very sick very quickly and we couldn't understand why until the day before he died. They told us he had been exposed to asbestos at a very young age. Unfortunately, his prognosis was that he was never going to get better – he was going to die. So I'm asking if anybody could possibly help in understanding where this came from so that nobody else will go through the tragedy that I and John's family have had to endure."

Alison has instructed asbestos claims specialists, law firm Leigh Day to investigate John's story.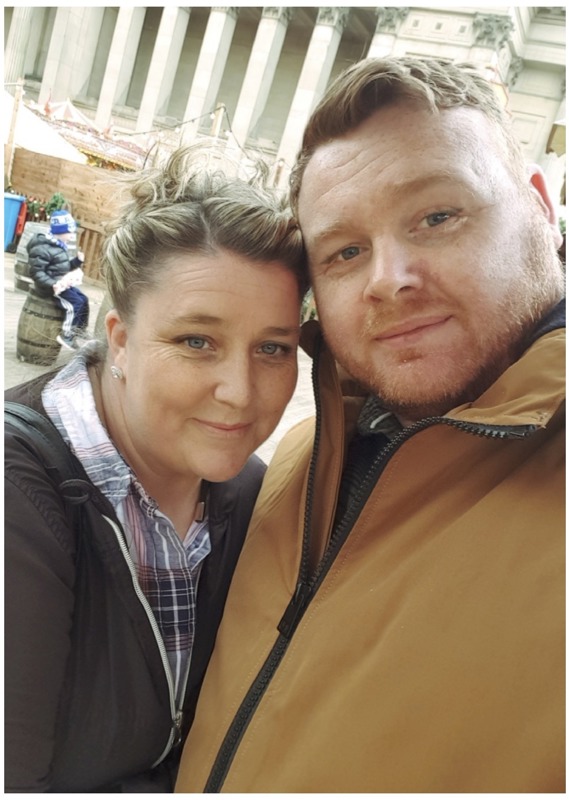 Leigh Day partner Kevin Johnson said:

"We are appealing for anybody who knew John Edwards to come forward. Mesothelioma is a dreadful disease, but John's case is especially devastating because he was so young to suffer and die from this illness. We are interested to hear from anyone who would have known John as a child and can provide any further information about the places where he worked and how he might have been exposed to asbestos.
Anyone who can help is asked to contact Kevin Johnson on 0151 305 2760 or ktjohnson@leighday.co.uk