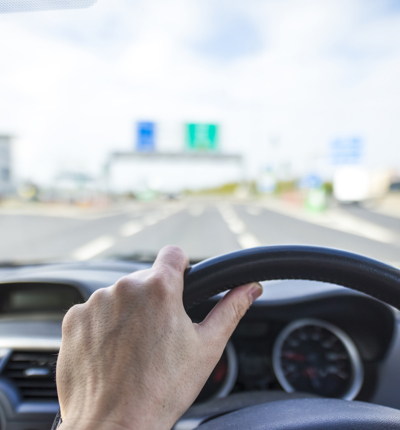 VW to sue former board members over diesel emissions crisis
Volkswagen is pursuing claims for damages against two former board members in connection with the diesel engines emissions scandal, it has been announced.
Following its five-year investigation into the causes of the diesel crisis, the company's supervisory board has decided to pursue claims for damages against Professor Martin Winterkorn, former chairman of the Group Board of Management, and Rupert Stadler, former chairman of the Board of Management of Audi AG.
The claims are 'on account of breaches of duty of care under stock corporation law', reports Volkswagen Group News.
The investigation that led to the decision to sue was the most comprehensive and complex carried out in a company in German economic history, reports the website.
It concluded that Martin Winterkorn breached his duties of care by failing, from 27 July 2015 on, to comprehensively and promptly explain the circumstances behind the use of unlawful software in 2.0l TDI diesel engines sold in the North American market between 2009 and 2015. It is alleged that Martin Winterkorn also failed to ensure that the questions asked by the US authorities in this context were answered truthfully, completely and without delay. The unlawful software enabled certain diesel engines to cheat emissions tests.

The board concluded that Rupert Stadler breached his duties of care by failing, from 21 September 2016 on, to ensure that 3.0l and 4.2l V-TDI diesel engines developed by Audi and installed in EU vehicles of Volkswagen, Audi and Porsche were investigated over unlawful software functions.

Martin Winterkorn denies the allegations, according to Bloomberg who also report that Rupert Stadler testified in a Munich court early this year that engineers didn't give him sufficient information to detect fraud.

Leigh Day partner Shazia Yamin is leading two group claims for drivers whose VW vehicles have allegedly been affected by excessive emissions from diesel engines fitted with 'cheat software'.

The claims involve Porsche, Audi, SEAT, Skoda and VW vehicles.
Leigh Day are the lead solicitors on the VW claim that is due to go to trial in January 2023.

Separately, Leigh Day is running diesel emissions group claims for other vehicle brands: Vauxhall, Jaguar-Land Rover, Mercedes, Renault, Citroen, Peugeot.

Shazia Yamin said:
"This is an important development and is in stark contrast to the manufacturer's earlier position that the fault lay with a rogue employee. Whilst this may be the end of Volkswagen's internal investigation into the diesel emissions issue, we hope that it represents the start of the corporation accepting responsibility for its actions by agreeing to compensate owners of affected vehicles in the UK, like it has done elsewhere in the world.

"The allegations surrounding 3.0l and 4.2l engines developed by Audi and installed in installed in Volkswagen, Audi and Porsche vehicles will be of particular interest to Claimants in the further group action Leigh Day has recently launched on behalf of owners of these vehicles. This clearly shows that there are far more affected vehicles out there than are currently being litigated before the English courts and underscores the need for this further group action."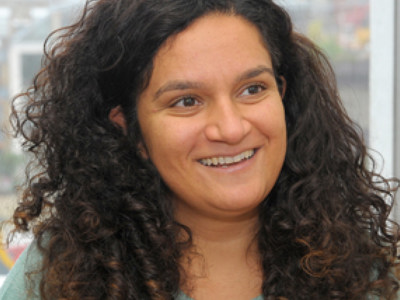 Shazia Yamin
Shazia specialises in large-scale product liability litigation on behalf of consumers