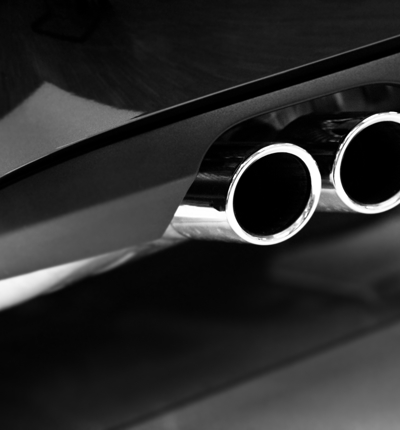 UK diesel emissions claims lawyers welcome European Court of Justice Advocate General opinion
Lawyers representing 100,000 vehicle owners in the UK have welcomed an opinion from the European Court of Justice Advocate General that "cheat devices' affecting diesel emissions cannot be justified on the basis that they also prevent engine damage.
Posted on 23 September 2021
Advocate General Rantos issued a statement saying software that alters gas emissions according to the temperature and altitude – a thermal window – is contrary to EU law and not permitted if its principle purpose is to protect engine components such as the EGR valve, the EGR cooler and the diesel particulate filter.
Law firm Leigh Day represents over 100,000 drivers who claim their 'low emissions' vehicles were sold to them without them being aware that such software would vastly increase nitrogen oxide (NOx) emissions outside of a certain thermal window.

The EU Court opinion states that software in the electronic engine controller deactivates the purification of exhaust gases when the outside temperature is below 15 degrees C and above 33 degrees C and above 1000 m altitude.

The Advocate General said the temperature window is not representative of real-world driving conditions.

Advocate General Rantos issued his opinion after lower courts in Austria asked him if such software constitutes a defeat device, and if so, if it is permitted on the basis of exceptions allowed in the EU regulations. He said EU legislature has drawn a clear distinction between the engine and the pollution control system, including the exhaust gas recirculation (EGR) system.

He said vehicles must comply with the requirements laid down in EU law, particularly relating to defeat devices and if they do not, the vehicles do not have an accurate certificate of conformity issued by the manufacturer and may not be sold or registered.

Leigh Day represents a growing number of diesel vehicle owners in the UK who are bringing claims against Mercedes, Volvo, Ford, Vauxhall, Peugeot, Citroen, BMW, Nissan, Renault Jaguar Landrover, Porsche, Audi, VW, Seat and Skoda on the basis that they were sold vehicles with defeat devices.

Leigh Day partner Shazia Yamin said:

"This opinion from the Advocate General is hugely encouraging for our 100,000 clients who claim that they were sold their vehicles on the basis of their low emissions. The claimants were unaware that in real-world driving conditions the vehicles would in fact be emitting noxious gases at levels way higher than they had been led to believe. The ruling underpins their claim that they were mis-sold the vehicles and gives them even more justification for their legal action."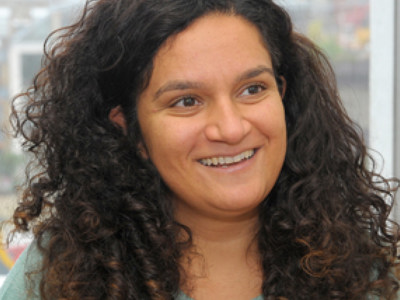 Shazia Yamin
Shazia specialises in large-scale product liability litigation on behalf of consumers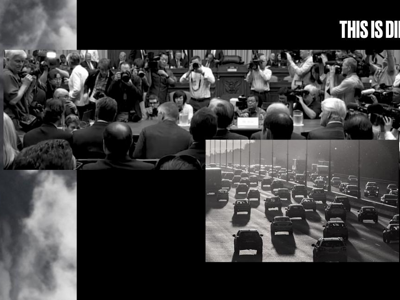 Diesel emissions claims
Leigh Day currently represents over 280,000 people in exhaust emissions claims against motor manufacturers.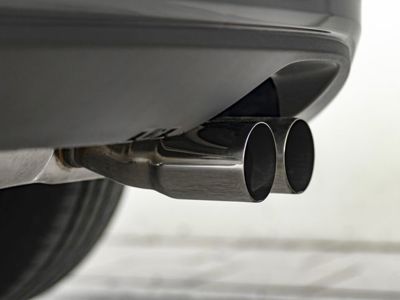 Lawyers for UK Drivers welcome Court's decision to deny Volkswagen's appeal in emissions claim
The lead lawyers in the legal action against Volkswagen on behalf of thousands of UK owners of Volkswagen vehicles, over the use of cheat devices on its diesel cars, has said it is delighted after the German car giant was denied permission to appeal a High Court ruling, from April this year, that found that VW had used the cheat devices on its vehicles.