Tony Dixon patient Jacquie Kingston died four years after rectal mesh surgery, inquest told
An inquest heard that Wiltshire woman Jacquie Kingston's death followed a chain of events that included mesh surgery carried out by colorectal surgeon Tony Dixon who has since been dismissed by North Bristol NHS Trust.
Posted on 23 December 2021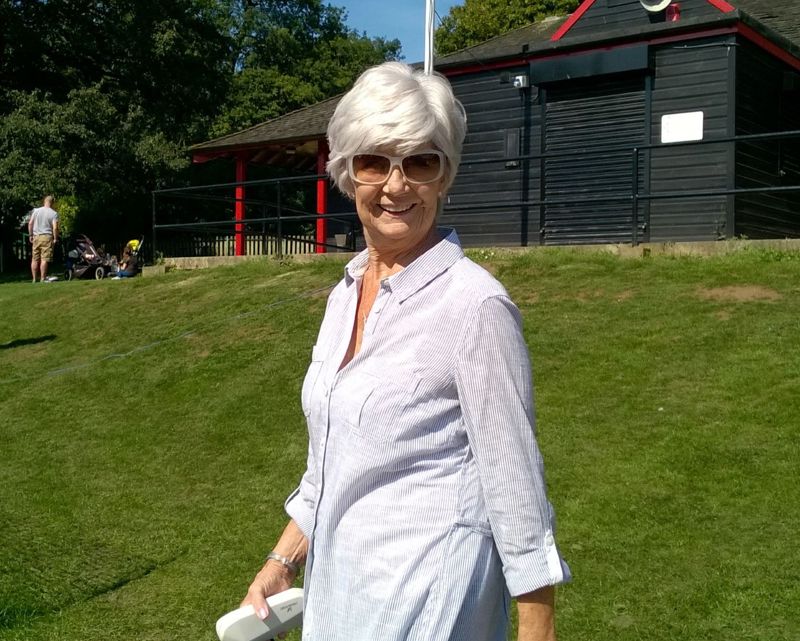 Jacquie died aged 73 in March 2020, four years after the laparoscopic ventral mesh rectopexy (LVMR) that was intended to correct a prolapsed bowel.

Senior Coroner Maria Voisin, sitting at Avon Coroners Court, concluded that Jacquie had a complicated history and underwent surgery in May 2016 for a rectal prolapse. Following the surgery she developed complications, which necessitated numerous surgical procedures. Following the most recent surgery in March 2020 Jacquie developed multi-organ failure and despite treatment, she died.

Alan Kingston in his statement told the Inquest how his wife Jacquie's health had spiralled following the LVMR at Southmead Hospital, Bristol, in 2016. It resulted in four years of continued admissions to hospital during which their social life ended and the couple were "robbed" of their retirement.

The surgeon who had advised the LVMR, Tony Dixon was dismissed by the North Bristol NHS Trust in 2019.

Despite many interventions, including removal of the rectal mesh, Jacquie's condition worsened. She was fitted with a permanent colostomy, suffered continuing infections, poor wound healing and acute pain.

She suffered a fistula, colostomy, parastomal hernia, pelvic abscess formation, infection of the mesh and proctectomy. In 2018, Jacquie also had to undergo a pelvic floor hernia repair and suffered with a non-healing area of abdominal wall.

Eventually she was told she needed stomach wall reconstruction and was referred to University College Hospital London where the surgery took place in March 2020 and she was discharged after 10 days.

However, Jacquie was admitted to Southmead for worsening pain and an investigative emergency operation. She died after her family had to make the heart-breaking decision to withdraw life support.

Alan Kingston said:

"For Jacquie to lose her life after she struggled and fought for years is a tragedy. Had Jacquie not had the LVMR in 2016, then she would have not developed the series of complications she suffered. It appears to the family that Jacquie's death was as a result of complications relating to her colostomy, which she only had in situ because of the mesh complications she suffered following the LVMR.

"It is inconceivable in many ways for us to truly convey the pain, anguish and worry that Jacquie endured over the final years of her life. Life as she knew it ended after the first operation in 2016, never to return. Day after day, week after week, month after month and year after year in constant pain leaving her bed bound for days at a time never being able to escape the pain, discomfort and degrading way her body had been left."

Alan Kingston was represented at the Inquest by Shaheen Rahman QC of 1 Crown Office Row and Leigh Day partner Emmalene Bushnell.

Emmalene said:

"I am pleased that the Inquest heard evidence from Mr Dixon and the treating clinicians at North Bristol Hospital NHS Trust and University College London in respect of the LVMR procedure Jacquie underwent in May 2016 and the subsequent care and treatment provided.

"The family through the Inquest were able to explore the LVMR procedure and subsequent surgery. I am pleased that the narrative conclusion recorded by the Coroner recognises the role that the rectal prolapse surgery in May 2016, the complications and subsequent surgical procedures had in Jacquie's death."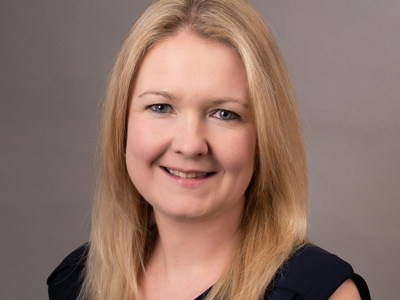 Emmalene Bushnell
Emmalene is a partner and experienced clinical negligence lawyer with over 15 years' experience.
Bristol surgeon investigated by NHS Trust regarding mesh implants
It has been reported that a Bristol-based surgeon is being investigated by his NHS trust regarding mesh implants used to fix bowel problems in women.