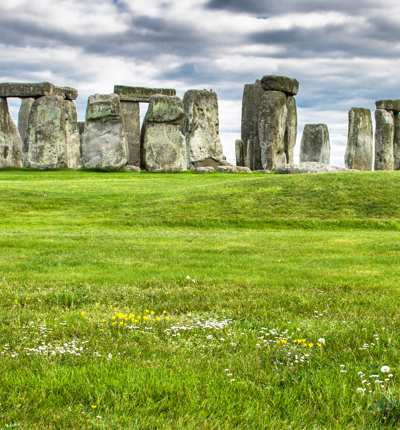 Stonehenge campaigners welcome decision not to appeal court ruling
Stonehenge campaigners have welcomed Transport Secretary Grant Shapps' decision not to appeal a court ruling that the go-ahead for a road tunnel project affecting the World Heritage Site (WHS) was unlawful.
Posted on 21 September 2021
Under rules governing what happens when Development Consent Orders (DCO) are quashed, Mr Shapps will now have to redetermine the application for an eight-mile road project for the A303, which he granted against the advice of experts.
That process involves the Transport Secretary setting out in writing which further matters he feels are necessary for him to consider in light of the Court's judgment. Interested parties will be invited to make representations on those matters before a new decision is made.

Save Stonehenge World Heritage Site (SSWHS) directors, who won the court ruling that the decision to allow the project was unlawful, believe the road scheme should be abandoned but that if Grant Shapps is determined to press ahead then a new draft DCO should be submitted after a full and proper assessment of alternatives has been done. Just seeking views on a short consultation about other options would not suffice.

SSWHS' major victory against the scheme was achieved following a crowd-funded judicial review of Mr Shapps' decision-making. He allowed the scheme under the National Planning Policy Statement for National Networks and against the advice of a panel of expert planning inspectors who concluded that the scheme would cause significant harm to the integrity of the WHS.

Mr Justice Holgate found that Mr Shapps did not have the evidence to conclude that the project would cause "less than substantial harm" to the heritage assets within the WHS. In addition, he concluded it was an error of law to fail to consider alternatives to the scheme, such as a longer tunnel starting and ending outside of the WHS. He said that since the panel of experts found that the scheme would cause substantial harm to the WHS, it would be wholly exceptional to treat that level of harm as acceptable. Harm to each heritage asset within the site should have been assessed individually.

Leigh Day solicitor Rowan Smith represents SSWHS. He said:

"At the very least, the Secretary of State must go back to the drawing board and lawfully assess not only heritage impact but also the alternatives to the scheme which were originally ignored. Our client will respond to any further consultation, and be ready to bring a fresh challenge before the Courts, if the Secretary of State again falls into legal error."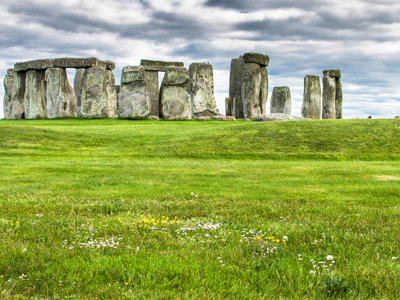 Stonehenge road and tunnel decision unlawful, rules judge
Stonehenge campaigners are celebrating a massive victory after a judge ruled that a decision to allow a dual carriageway, road and tunnel to be built within the ancient World Heritage Site was unlawful.