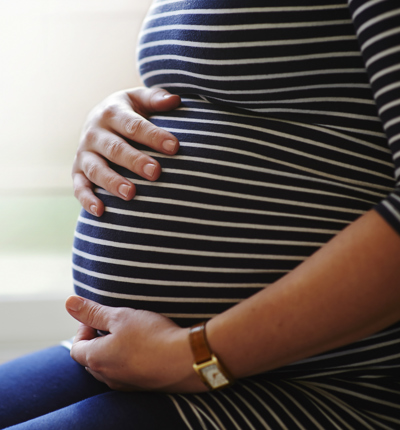 Pregnant Then Screwed will appeal SEISS judgment
Campaign group Pregnant Then Screwed has been granted permission to appeal its case that the government's Self-Employed Income Support Scheme (SEISS) discriminated against women who had taken maternity leave between 2016-19.
The group, represented by Leigh Day solicitors, suffered a setback when a High Court judge ruled after a judicial review earlier this year that the SEISS was not discriminatory.
However, the group will now make its case at the Court of Appeal that the judgment was flawed.

The SEISS was introduced in spring 2020 to give financial help to self-employed workers impacted during the COVID-19 pandemic.

However, periods of maternity leave between 2016-19, when lower levels of income would have been experienced by claimants, were included in SEISS calculations of company profits and average income, resulting in lower SEISS payments.

Pregnant Then Screwed argued in its application for judicial review that women on maternity leave between 2016-19 should be treated as a special category, which equality law requires to be treated differently, to avoid discrimination. They said the Treasury's application of the SEISS was unlawful because it disproportionately affected women who had not worked because of their pregnancy and childbirth.

At the Court of Appeal, PTS will argue:

The court was wrong to conclude there was no indirect discrimination against women who had not worked for reasons relating to pregnancy or maternity.
It was wrong not to consider whether the government had failed to treat differently people whose situations were significantly different.
The approach to justification in the ruling was too broad


Joeli Brearley, CEO and Founder of Pregnant Then Screwed said:

''So many women, organisations and even politicians were outraged at the outcome of the verdict in February. Going to appeal isn't a decision that we have taken lightly, but to allow what we see as such public discrimination to go undisputed just isn't an option.

"The Government has a legal obligation to ensure none of their schemes has a disproportionate impact on anyone with a protected characteristic – the fact that women who have taken a period of maternity leave to do the most important job in the world – raising the next generation – are then subject to a lower payment is quite clearly discrimination and we hope the Court of Appeal will recognise this."

Leigh Day solicitor Anna Dews said:
"This case is important, not only for the Claimants, but for so many self-employed women whose businesses have been impacted by COVID-19 because it is about the legality of the SEISS which was introduced last year, specifically to provide support to self-employed workers during the pandemic. The Claimants believe that the application of the SEISS eligibility had a disproportionately prejudicial effect on women who had been on maternity leave during the qualifying period and that legal test was not fully addressed by the court in the first instance."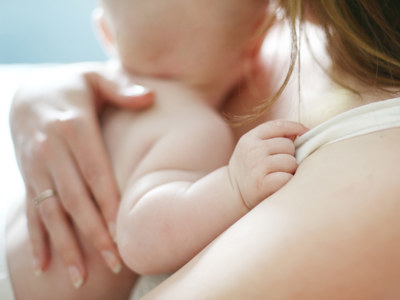 Pregnant then Screwed granted permission for judicial review of SEISS impact on women on maternity leave
Campaign group Pregnant then Screwed has been granted permission for judicial review of the way women on maternity leave have been treated under the government's self employed income support scheme (SEISS).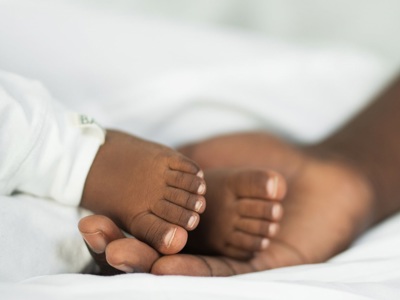 Pregnant then Screwed applies for Judicial Review over effect of SEISS on pregnant women
Campaign group Pregnant Then Screwed has issued legal proceedings against the Chancellor and in doing so will argue that the implementation of the Self-Employment Income Support Scheme (SEISS) discriminates against women.