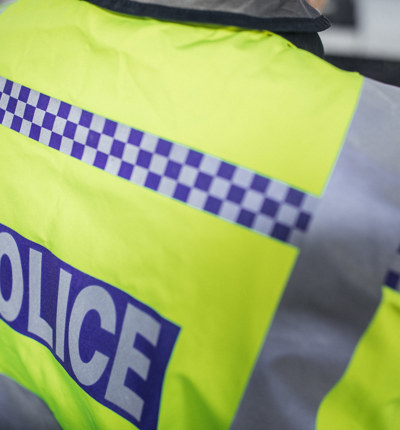 Police translation services whistleblower wins appeal against employment tribunal ruling
An appeal court has ruled that an employment tribunal must look again at the case of a Yorkshire police forces whistleblower who claimed she was treated badly because she raised concerns about the way interpreter services were being procured.
Posted on 18 November 2021
The Employment Tribunal had ruled that the professional interpreter, Dr Zuzana Windle had not suffered detriment because of blowing the whistle on the use of unqualified translators by West Yorkshire and South Yorkshire police forces.
However, on appeal, a judge ruled that the tribunal must look again at her case. It must consider whether some of the treatment she had been subjected to that it said hadn't been detrimental required further investigation, and whether the detriment it agreed she had suffered was because of her whistleblowing. The tribunal had failed to explain its reasons for ruling that Zuzana had not suffered detriments as a result of her whistleblowing.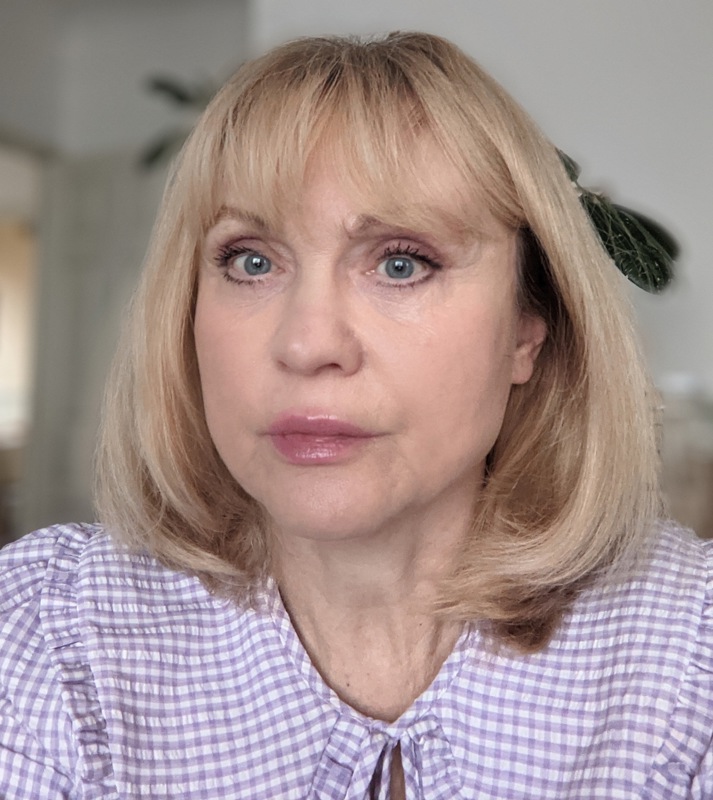 Zuzana is a professional interpreter who provided services to West Yorkshire and South Yorkshire Police via the supplier which held the language services contract, which on 1 April 2019 changed to Capita. Zuzana is registered on the National Register of Public Service Interpreters (NRPSI).

On 29 March 2019 Zuzana emailed the West Yorkshire force to raise concerns about the use of unqualified interpreters and a few days later emailed again to raise a formal complaint and asked for an investigation, later alleging that Capita had supplied "unqualified bilinguals", and gave a specific example involving a domestic assault.

A South Yorkshire police officer within the procurement team believed the example breached data protection regulations and could jeopardise the investigation and put people at risk. West Yorkshire police lawyers advised contacting NRPSI, who said its code of conduct had been breached. Follow-up emails between officers mentioned considering suspending Zuzana from police duties. In emails exchanged by officers at both forces, it was alleged that Zuzana was refusing to take jobs from Capita in order to secure a higher payment by being approached by the police directly.

The language services operational lead for West Yorkshire then investigated whether Zuzana was listed on the national vetting contract and found out that she did not have (Non Police Personnel Vetting) NPPV3 clearance. Zuzana was removed from future Capita bookings until she had the clearance, which came through in August 2019.

The judge said Zuzana's case was that because she had raised complaints, the police reacted by digging into her vetting status and when they found a problem and were sure of their ground, then took steps to ensure that she stopped being given work.

Zuzana claimed the following had been to her detriment:
The complaint of professional misconduct by South Yorkshire police to NRSPI, 17 April 2019
South Yorkshire police unlawfully sent a copy of Zuzana's confidential email to West Yorkshire police
Cancellation of bookings for work
Suspension from receiving further bookings from Capita
West Yorkshire police wrongly sent out an email marked protected
Refusal to co-operate and follow up NRPSI's complaints investigation
Excessive email correspondence without justification between the police forces, other police forces and Capita
Damage to Zuzana's relationship with Capita
The judge said the tribunal must look again at complaints 3-7. He said that by only considering the complaints piecemeal, there was a failure to analyse the big picture and it became clear that no other linguists had been treated the same way as Zuzana.

Zuzana Windle said:

"I am glad that the Employment Tribunal will have to look again at my case, all I was doing was raising the alarm about unqualified, interpreters working for Yorkshire police and as a result, I felt that instead of taking my concerns seriously, they dug for information about my own accreditation and stopped my own work. I have been a professional interpreter for 20 years and I have witnessed many court cases being thrown out due to the use of unqualified interpreters supplied by unscrupulous agencies. I was doing the right thing and I suffered as a consequence."

She was represented by Leigh Day solicitor Ryan Bradshaw, who said:

"Our client cares deeply about the quality of interpretation services for both the victims of crime and its alleged perpetrators. It is disappointing that her complaints about the use of inappropriate interpreters apparently spurred the police to seek to dredge up reasons to deprive her of work. We are hopeful that a different Tribunal will reach an appropriate conclusion."