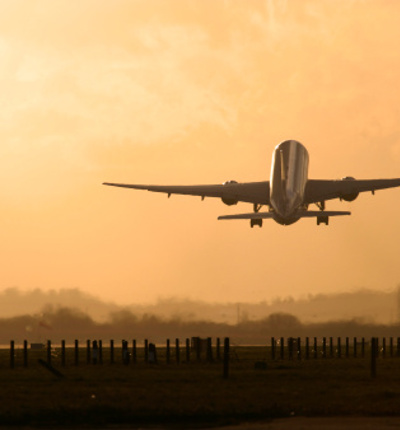 Permission granted for judicial review of decision to allow Southampton Airport runway extension
Campaigners have been granted permission for judicial review of a council's decision to give permission for a runway extension at Southampton International Airport.
Posted on 10 December 2021
Residents' group GOESA Ltd argues that Eastleigh Borough Council unlawfully granted permission for the 164-metre development to the north of the existing runway.
The High Court ruled that the group's case is arguable on several grounds including that:
The council breached residents' legitimate expectation that it would not grant planning permission until Secretary of State for Housing, Communities and Local Government had had time to rule on various requests to call in the application for a public inquiry. Goesa contends that planning consent was granted in June 2021 in the face of a public statement on Eastleigh Borough Council's website that it had agreed not to issue consent until the Secretary of State had made his determination.
The council had insufficient basis for advising that the airport would not be viable without the runway extension.
The council failed to assess the cumulative effects of potential greenhouse gas emissions that would be caused by the runway extension in the context of UK aviation as a whole.
The group had initially been refused permission for judicial review of Eastleigh council's decision to grant planning consent, but today's ruling was made after GOESA Ltd renewed its application.

It means High Court judges will judicially review Eastleigh council's decision and if they rule it to have been unlawful, the grant of planning permission is expected to be quashed.

GOESA Ltd is represented by law firm Leigh Day.

John Lauwerys of GOESA Ltd said:

"We are delighted that this latest decision will enable us to set out our case, which we believe to be very powerful. We have said all along that Eastleigh Borough Council's decision to allow the airport expansion was fundamentally flawed."

Leigh Day solicitor Rowan Smith said:

"Our client is delighted with this news. The court's decision is a clear vindication of all the hard work and perseverance local residents and campaigners have put into the legal case. I am very glad to say that they will now have another opportunity to convince the court that permission an expanded Southampton airport was unlawfully granted and should be reversed."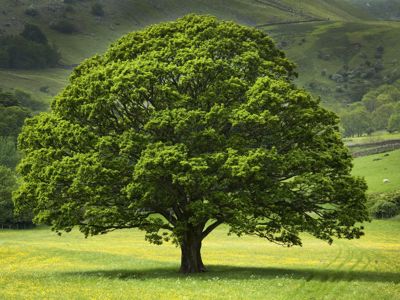 Environment
Leigh Day specialises in environmental work, acting on behalf of individuals, concerned local groups, charities and NGOs. Learn how our expert team can help you with claims around environment law.