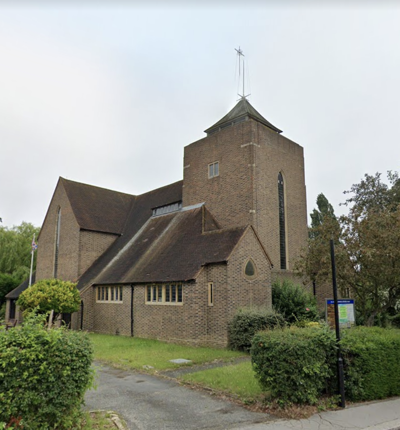 Hearing for Rev Yvonne Clarke, All Saints Shirley
The first black woman priest to be ordained Anglican deacon, Reverend Yvonne Clarke will have a hearing on Tuesday, 7 September 2021 into proposals that would strip her of her vocation and her home in South London.
Posted on 03 September 2021
Members of the Shirley Croydon community say the loss of Yvonne will deprive them of someone whose life has been dedicated to their service and has transformed their neighbourhood.

Ms Clarke, aged 62, was ordained deacon in the Church of England on 15 March, 1987 and was among the first women to be ordained priest in 1994.

Under plans by Church Commissioners to reduce financial demands on the Church of England, Yvonne's current parish, All Saints Shirley, in Southwark Diocese, would be absorbed into two neighbouring parishes and Yvonne would lose her employment and the parish vicarage, her home.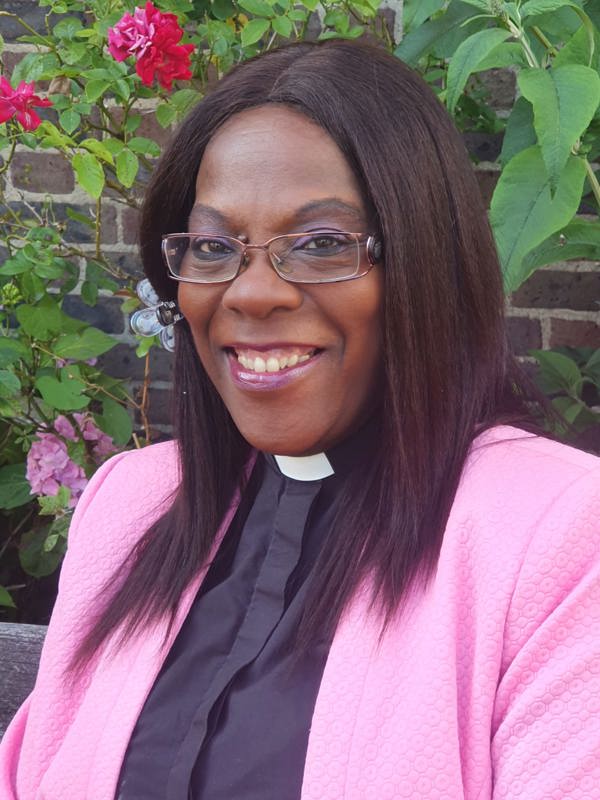 At the hearing, Leigh Day lawyer Frances Swaine will make the case for keeping Yvonne in post and retaining the Shirley parish. Following her 15-minute presentation, Yvonne and two supporters will each have the opportunity to speak for five minutes.

One of the supporters, lawyer Dave Neita will say that the proposal to limit the use of the parish church, a Grade 2 listed building, to a 'chapel of ease' or to close it altogether, and to axe Yvonne's role is irrational, procedurally unfair and discriminatory.

Supporter Calbert Williams will outline the transformatory mission that Yvonne has carried out on the nearby Shrublands estate.

Yvonne will try to sum up her 20 years of mission in the parish and why she feels she must stay in post.

Representatives of the diocese will have the opportunity to respond with a 15-minute presentation and three five-minute testimonies.

The outcome of the hearing will be given by the Church Commissioners three weeks later.

Rev Yvonne Clarke said:

"The oral hearing is my opportunity to make my case for staying at All Saints Shirley in the role to which I believe I have been called. There are many matters that have not been aired publicly, this will be the time to do that."

Frances Swaine, solicitor from Leigh Day said:

"Our team strongly feel that a convincing case for the changes has not been made out and it is replete with inconsistencies and errors. We will be contesting it in full."
The hearing will be held at Emmanuel Centre, 9-23 Marsham Street, London, SW1P 3DW from 1.30pm-3.30pm.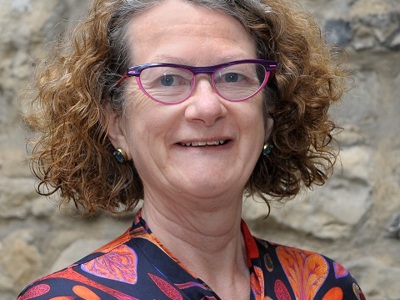 Frances Swaine
Frances was the firm's first managing partner from 2010 to 2021, and was a partner in the regulatory and disciplinary department, the human rights department, and clinical negligence department.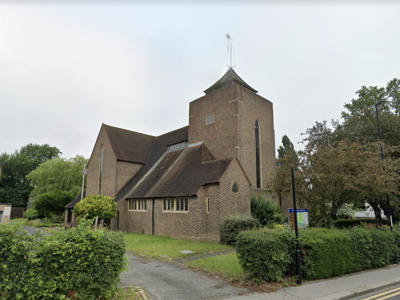 Black woman priest makes legal plea to save her job and her home
A Black woman priest has won an oral hearing into proposals that would result in her losing her job and her home in South London.