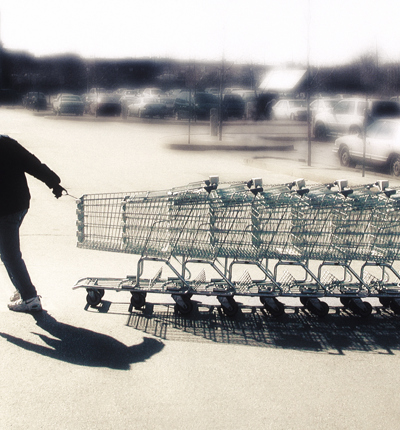 Fear of being treated unfairly puts off two in five workers from taking legal action against their employers
Nearly 40%* of workers in the UK feel they have had reason to take legal action against their employer, but many are deterred by the prospect of victimisation, a survey by Leigh Day has found.
In a survey of more than 2,000 workers, almost two in five people (38%) said fear of being treated unfairly by their manager or employer would put them off taking legal action.
According to the new poll conducted by Censuswide for Leigh Day, only one in five (20%) employees said nothing would deter them from taking legal action.
Leigh Day says that the results of the survey echo concerns their clients have, but the law firm wants to debunk the myth that taking legal action can negatively impact employees at their place of work.
The Equality Act 2010 protects all workers from unfavourable treatment by their employer, manager, or co-workers as a result of bringing an employment claim.
Examples of unfavourable treatment covered by The Equality Act 2010 include being: refusing overtime or changing working pattern, rejected for promotion, and being overlooked in the allocation of discretionary bonuses or performance-related awards.
Michael Newman, a partner in the employment team at Leigh Day, said:
 "Leigh Day knows that it can be daunting to take on your employer. Which is why it's unsurprising that, according to this survey, only 25% of people working in the UK feel very confident in raising a work grievance.
"But it's important to remember that there are several factors that make victimisation extremely rare. Firstly, the law is there to protect you from your employer, and any members of staff, treating you badly because you are bringing a claim.
"There is also strength in numbers. We are currently representing more than 60,000 in equal pay and workers' rights claims. The more people involved in claims, the less likely an employer is to victimise their staff."
Fear of losing the case (33%) and impact on finances (35%) were also given as reasons for not taking legal action against an employer.
Leigh Day represents its clients on a no win no fee basis in all its group claims, meaning that anyone who joins a claim only pay legal fees if they win the case, with the fees being deducted from their compensation.
Sarah Creedon, whose name has been changed to protect her identity works in an Asda petrol station. She said:
"Most of the staff at the store I work in are involved in the equal pay claim, which makes me feel protected. There's a big group of us who are really friendly, and we've had meetings every step of the way.
"If we were to receive equal pay, I would feel that the work I do and the responsibilities that rest on my shoulders are actually appreciated.
"Everyone I work with involved in the claim goes above and beyond and this would finally be our recognition."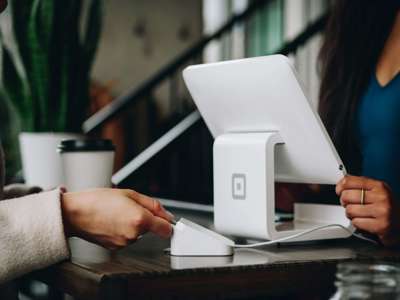 Retail equal pay
Equal Pay Now is powered by Leigh Day. We are currently helping store workers at Tesco, Sainsbury's, Asda, Morrisons, Co-op and retailer Next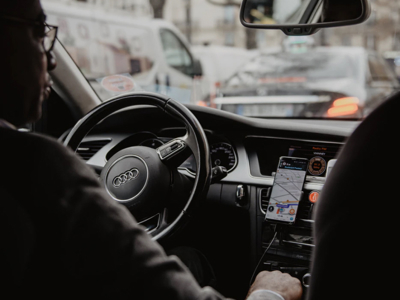 more than 4k
have joined the claim
Uber drivers claim
Leigh Day acts on behalf of Uber drivers who claim that they should be treated as workers rather than self-employed contractors.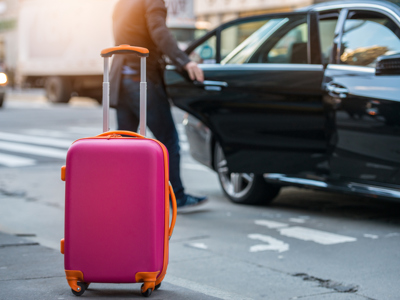 500
have joined the claim
Addison Lee driver claim
Leigh Day acts on behalf of Addison Lee drivers who claim that they should be treated as workers rather than self-employed contractors. Call us on 020 3813 5040