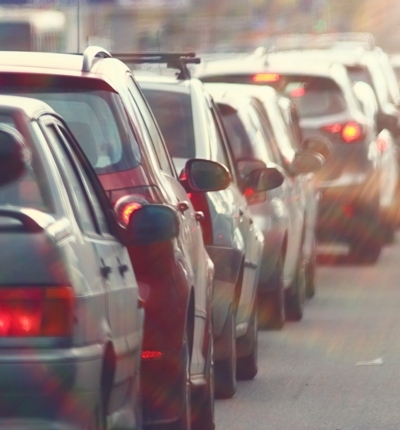 'Dieselgate': one in five UK cars producing dangerous excess emissions
Lawyers representing more than 40,000 vehicle owners in legal action against motor manufacturers say new research suggests a fifth of vehicles in the UK are emitting pollutants at levels that threaten life and the environment.
Diesel vehicles are the chief offenders, which together pump out over 89 per cent of the nitrogen oxide emissions that the research suggests are at excessive levels above regulatory limits.
Previously it was believed that diesel vehicles were a cleaner option for roads because they emitted lower CO2 levels than petrol cars, while their nitrogen oxide emissions were limited by European regulation standards. However, following a series of revelations about cheat device software fitted to diesel vehicles it has become clear that noxious levels of nitrogen oxide polluting Britain's roads are much higher than previously understood.
New research commissioned by law firm Leigh Day and conducted by Emissions Analytics, the leading independent global testing and data specialists for real-world emissions, suggests that 22 per cent of all 34 million vehicles on UK roads give out excessive emissions.
The research suggests that there are 17,900 tonnes of NOx emissions emitted each year on UK roads in excess of European regulatory limits, 89 per cent of which comes from diesel vehicles built under Euro 5 and 6 regulations from around 2009 to 2014. The excess emissions figure is the equivalent of there being 1.4 million extra vehicles on UK roads, say researchers.
Without this excess, the NOx emissions from vehicles produced under Euro 5 and 6 regulations would be just 9,500 tonnes.
Leigh Day is calling for urgent Government action to enforce regulations on the car companies strictly, since it has become clear that emissions defeat device software has been fitted to millions of diesel vehicles.
The software ensures that affected vehicles release pollutants at permitted levels during emissions testing, but out on the roads, in real-world driving conditions, NOx is pumped out at levels way higher than the legal limit.

Leigh Day partner Shazia Yamin represents drivers who are taking action against motor manufacturers over alleged cheat devices in their vehicles. She said:
"The impact of Nitrogen Oxide on all of us is a huge scandal. Whilst countries seek to maintain safe levels of air pollution for the good of the environment, our health, and the health of our children, this is all rendered meaningless if car manufacturers can get away with seeking ways to dodge these regulations without more severe penalties."

Environmental specialist law firm Leigh Day have led the fight against environmental pollution by large organisations and Government in this country and overseas for decades. In 2013 they secured a £55m pay out from Shell for the Bodo Community in Nigeria following two massive oil spills. The firm is also involved in legal challenges opposing the Heathrow airport expansion and the Government's national planning policy framework in respect of the carbon impact of fracking.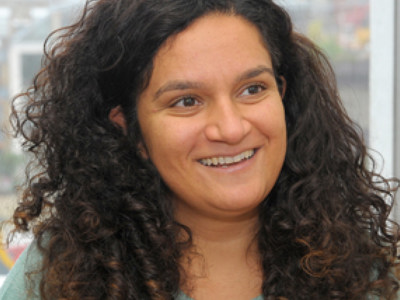 Shazia Yamin
Shazia specialises in large-scale product liability litigation on behalf of consumers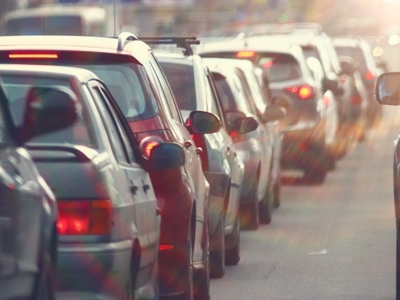 over 280k
already signed up
Vehicle Emissions
Is your car doing more damage to the environment than you think? Uncover the truth about your car's emissions. Don't let them get away with it.