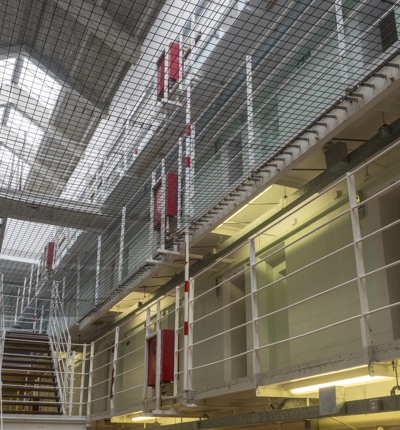 Compensation paid to a former prisoner for gender reassignment discrimination
A transgender woman has received compensation from the Ministry of Justice following a prison's failure to accommodate her transgender needs.
Posted on 17 November 2021
The former prisoner, who we have called Ms S, alleged that she had been indirectly discriminated against when an open prison failed to make arrangements to accommodate her transgender needs, to facilitate her transfer there.  
Ms S alleged that this failure had stunted her opportunities for sentence progression, including her reintegration into society, and had caused her to feel considerable frustration and anxiety. 
 
In May 2020, Ms S was located to a men's category C closed prison, when she was re-categorised to category D. Her re-categorisation meant she was considered to be lower risk and she was suitable for relocation to an open prison. 
 
Ms S requested a transfer to the open prison HMP Ford, in West Sussex, as it was located in the area that she intended to live after her release from prison. 
 
However, in June 2020 Ms S was notified that she was not suitable for transfer to HMP Ford because prisoners there were required to use communal showering facilities, which were assumed not to be suitable for her. Ms S responded to say that she was content with those facilities, provided her privacy could be ensured. 
 
Nonetheless, and despite the Ministry of Justice's own staff querying why it could not be done, HMP Ford failed to explore and make arrangements to accommodate Ms S's transgender needs. 
 
In January 2021, Ms S was eventually transferred to a different open prison, which also had communal showering facilities, but which made arrangements to ensure her privacy.  However, this was some eight months after she had been re-categorised to category D.
 
Ms S instructed the Leigh Day prison team to act for her in a claim alleging that her treatment by HMP Ford amounted to indirect discrimination under the Equality Act 2010, in which gender reassignment is a protected characteristic.  The Ministry of Justice agreed to pay Ms S compensation to settle the claim following protracted pre-action correspondence.
 
Ms S said: 
 
"The way that HMP Ford treated me caused me deep upset, distress and feelings of alienation. I brought this claim to shine a light on the way that I was treated, in the hope that this will mean, in future, other transgender people in prison are not caused to feel as I did. I am grateful to Leigh Day for their support, for taking my welfare seriously and for making me feel valued throughout." 
 
Leigh Day prison team solicitor, Maya Grantham said: 
"The prison population is as varied as the general population and, clearly, one size does not fit all. Ms S's matter highlights the importance of prisons carefully considering what could and should be done to the regime to accommodate the needs of all their residents. A failure to do so will result in more cases like this one."  
 
Leigh Day's prison team has expertise in discrimination and upholding the rights of transgender people in prison. Please contact the team if you believe that you or someone you know has been subjected to discrimination in prison and you would like Leigh Day to investigate your potential claim.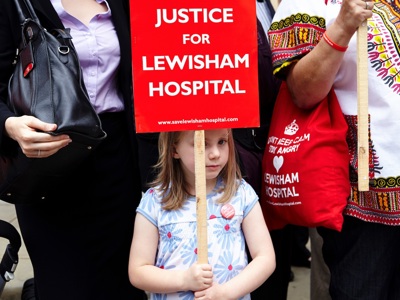 Human rights
If you believe your human rights have been denied our human rights and civil liberties team is one of the leading teams of practitioners in this specialist area in the country.
Discrimination against trans people - does the law go far enough?
MPs debating this issue is welcome news but what is needed next is Government action to ensure equality. Employment lawyer Alice Ramsay discusses today's House of Commons debate.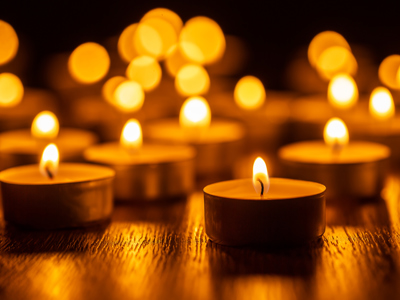 Trans Day of Remembrance 2021
"And therefore never send to know for whom the bell tolls: it tolls for thee." Solicitor Alice Ramsay, from Leigh Day's employment department, looks ahead to Trans Day of Remembrance and reflects on poet John Donne's enduring message about the importance of our shared humanity.