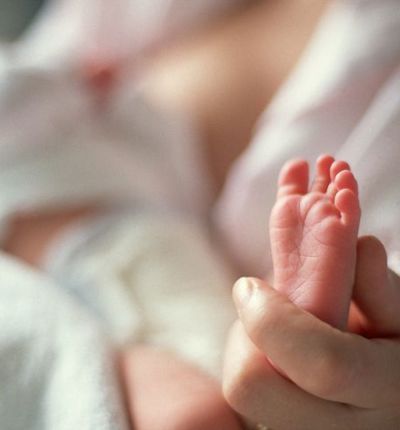 Mother receives compensation following childbirth injury
A social carer who became faecally incontinent following the birth of her second child, eventually needing a colostomy bag to be fitted, has received £300,000 from the hospital trust responsible for her care during the birth of her child.
Posted on 21 January 2020
In April 2002, Tracey (not her real name) went into labour with her second child which was delivered in an occipito-posterior position, when the back of the baby's head is against the mother's back, using Neville Barnes forceps delivery. The birth was aided by an episiotomy, a surgical incision of the perineum and the posterior vaginal wall.
Following this birth, Tracey had an urgency to go to the toilet and was very aware of the need to be near a toilet at all times.
In 2009, Tracey gave birth to her third child through an uneventful vaginal delivery. However, despite the birth being uneventful Tracey's problems with an urgency to go to the toilet increased and she began to experience bouts of faecal incontinence.
Investigations by consultant colorectal surgeons revealed that Tracey
had suffered a significant injury to her anal sphincter muscles
, and that on the balance of probabilities, this injury took place during Tracey's second labour and was not identified or repaired at the time.
Tracey grew increasingly reluctant to leave the house for fear of incontinence. She became tearful and anxious and avoided eating very much before leaving the house and would suffer panic attacks from anxiety.
Tracey had an implant of a sacral nerve stimulator (SNS) on a temporary basis in September 2014 and a permanent implant in May 2015. This improved her symptoms slightly alongside pelvic floor training and acupuncture.
By the summer of 2016 Tracey decided that SNS was not a success and agreed to proceed with a colostomy in 2016. Tracey found adapting to a life with a colostomy and learning to manage a stoma incredibly difficult.
Tracey continues to find life with a stoma hard, but it has improved her bowel symptoms.
Personal relations with her husband have improved and she is now able to work as a social carer at night from 9pm to 7am without difficulty.
Emmalene Bushnell from law firm Leigh Day who represented Tracey against the Trust said:
"We are very pleased that our client has received this compensation for what has been a life-changing injury. Few of us can imagine the impact such an injury can have not only physically but also mentally.
"Faecal incontinence following childbirth remains a taboo subject with too many people living in silence and cripplingly anxiety. Through charities such as
MASIC
we hope that more women will realise they are not alone and that there is help for them following a birth injury."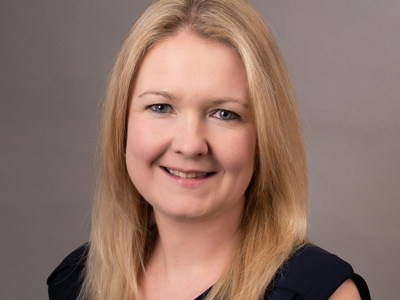 Emmalene Bushnell
Emmalene is a partner and experienced clinical negligence lawyer with over 15 years' experience.