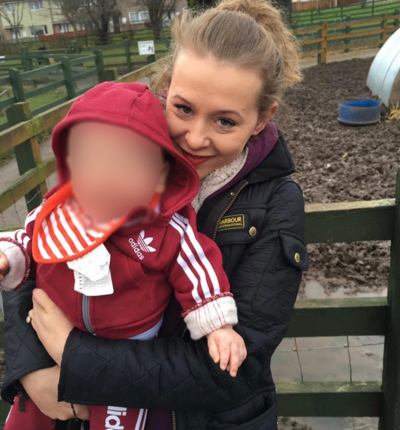 Death of Philippa Day, aged 27
A pre-inquest review has been held at Nottinghamshire Coroner's Court into the death of Philippa Day.
Posted on 09 November 2020
Philippa, who suffered emotionally unstable personality disorder, and was diabetic, died aged 27 in October 2019, two months after she was found collapsed at home in Nottingham.
 
Philippa's family, who are represented by Leigh Day partner, Merry Varney, and Sam Jacobs of Doughty Street Chambers, claim she had been badly let down by the Department of Work and Pensions, and that a long struggle for Personal Independence Payments (PIP) caused such intense stress that it contributed to her death.
 
Philippa's Disabled Living Allowance (DLA) payments were cancelled in early 2019, after she made a voluntary application for PIP but the correct forms were not received leading to both DLA being cancelled and no PIP being awarded. 
 
Philippa fell into serious debt, her mental health deteriorated significantly and the difficulties over her PIP claim caused her immense distress.
 
Following unsuccessful efforts to avoid Pip having to go through a face-to-face assessment away from her home, PIP was granted following a paper based review while Pip was in hospital.
 
Currently, Philippa's family have been refused Legal Aid to help them meet the costs of representation throughout the inquest process.
 
Merry Varney said:
 
"The Coroner heard at the pre inquest review why Pip's family seek an Article 2 compliant inquest into her death, which looks at the wider circumstances of Pip's death and permits the Coroner to make judgmental findings at the end of the Inquest. The DWP and Capita, both with legal representation, argued against this and we await a decision from the Coroner". 
 
The inquest into Pip's death is due to take place from Monday, 7 December to Thursday, 9 December, with a conclusion to be given on Wednesday, 16 December, 2020.