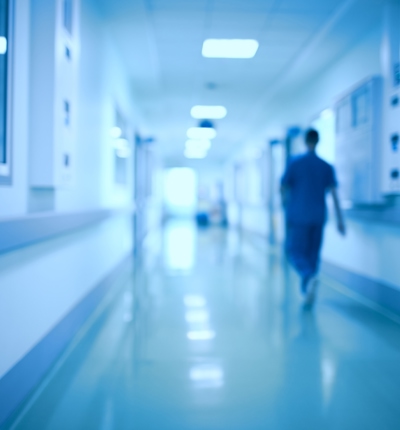 Legislation change means GPs and healthcare professionals in NHS General Practice will be automatically covered by insurance
Legislation is now in place for an important change in the way that GP practices doing NHS funded work will be covered by insurance for damages and costs in negligence cases.
From 1 April 2019 a new state-backed indemnity scheme for General Practice, called the Clinical Negligence scheme (CNSGP) will come into effect in England only.
 
General Practice is at the heart of the NHS yet many people will not realise that currently, GPs' work is not covered by government insurance backing. It is instead covered by private insurance, usually through two "defence organisations", the Medical Defence Union (MDU) or the Medical Protection Society (MPS).
 
The CNSGP covers clinical negligence liabilities arising from the delivery of NHS-contracted primary medical services.
 
Under this scheme, GPs and other healthcare professionals such as nurses, pharmacists and physiotherapists working in the NHS General Practice will automatically be covered in relation to NHS services.
 
The scheme will be operated by NHS Resolution. This means that the government will pay any damages and costs arising from clinical negligence claims against GP practices. The government has said that it expects funding for the scheme to come from existing resources allocated for General Practice, and discussions are on-going with the General Practitioners Committee.
 
It is hoped that this move will help in the recruitment and retention of more GPs, as it is said that the cost of insurance has been a significant barrier to recruitment. Practically speaking, the change may make cases that deal with both GP and hospital negligence easier to deal with and may mean that damages by periodical payments will apply to GP cases.