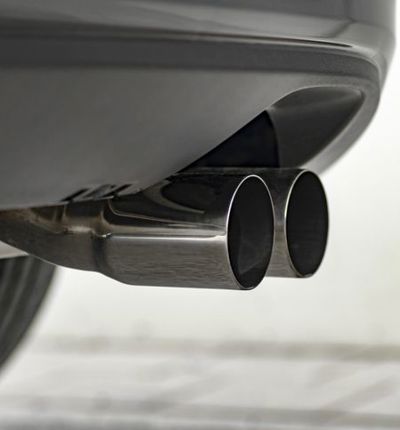 Leigh Day selected as joint lead solicitors in VW emissions claim
The consumer law team at Leigh Day has been chosen by the High Court as joint lead solicitors to represent thousands of consumers in a group action
Law firm Leigh Day has been chosen by the High Court to act as joint lead solicitors in the largest consumer group action ever to go through English courts, being brought against Volkswagen and other defendants.
In the region of 60,000 claimants are bringing claims against the German car maker after they admitted that 1.2 million VW, Audi, Skoda and SEAT vehicles in the UK were fitted with emissions test cheating software. VW denies that the software is unlawful.
The appointment of Leigh Day, alongside Slater & Gordon, follows the Senior Master of the High Court today deciding to recommend that a Group Litigation Order (GLO) be made to manage the thousands of legal claims being brought against VW. A GLO is a method by which the Court manages large numbers of similar claims together. 
Leigh Day's appointment is subject to any further applications to the Court being made.
Leigh Day, which is currently acting for 1850 UK drivers, has urged more affected drivers to come forward in the seven-month window for people to join the claim and enter the details of their claim on the group register.
Chris Haan, a solicitor in the consumer law and product safety team at Leigh Day, said, 
"After a lengthy process, we are delighted that a GLO has been recommended and the litigation is now properly underway."
Unlike other law firms representing VW owners, Leigh Day are focused on bringing a claim on behalf of UK drivers under the Consumer Protection from Unfair Trading Regulations 2008, claiming a refund of at least 50% of the value of their car or finance repayments made on or after 1 October 2014.
VW owners who meet the following criteria can now join the action being brought against VW by Leigh Day:
The vehicle was bought for personal, not business, use; 
It was bought from an approved Volkswagen, Audi, SEAT or Skoda dealer or acquired it with Volkswagen, Audi, Seat or Skoda Finance; and 
Affected vehicle was paid for, or made finance repayments in relation to it on or after the 1st October 2014