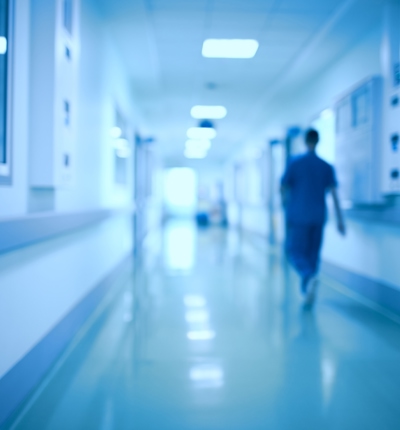 Leading lawyer welcomes technological improvements to informed consent procedures during early stage clinical trials
Clinical trial lawyer pleased to see discussion over improvements to informed consent during early stage clinical trials at major medical conference
A leading clinical trial lawyer has welcomed the discussion on future developments around gaining informed consent during early stage clinical trials at an international conference in Paris.
Gene Matthews, a partner in consumer law and product liability at Leigh Day, said: "I have represented a number of people who have been left with significant injuries following their participation in medical trials and I welcome any discussion which improves consenting procedures. Clinical trial volunteers have a right to receive clear and detailed information regarding the trial they are participating in.
"We will only continue to break new ground in terms of the development through effective clinical trials, but it remains absolutely vital that those undertaking these trials fully understand what they are taking part in and the associated risks."
"The discussion in Paris highlighted how the use of new electronic tools could help to create a greater understanding amongst clinical trial volunteers. This is a very positive step forward."
Mr Matthews was speaking after clinicians at the TAT (Targeted Anticancer Therapies) International Congress 2018 in Paris discussed the need for cancer patients, who are interested in participating in early stage clinical trials, should have a thorough understanding of the trial in terms of its potential benefits and risks.
Speaking at the conference, Dr Ahmad Awada, Head of Medical Oncology at the Jules Bordet Institute in Brussels, Belgium, said: "New electronic tools are currently being developed in order to facilitate a patient's understanding and participation in clinical trials and to refine their expectations."