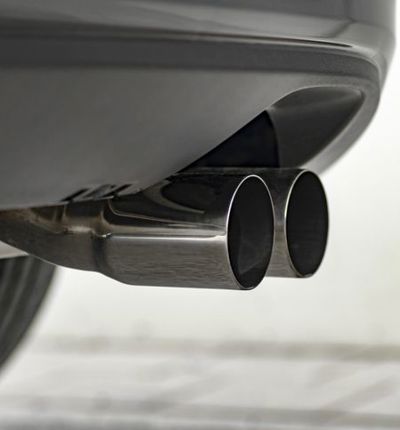 High Court to hear application for Group Litigation Order in UK VW emissions claim
High Court hearing to begin in London against Volkswagen by UK drivers over emissions scandal
Leigh Day is one of three law firms appearing in the High Court tomorrow in an application for a Group Litigation Order (GLO) for the thousands people in the UK making claims against Volkswagen over the emissions scandal.

The three day hearing starting tomorrow will determine whether the GLO, a method by which the Court manages large numbers of similar claims together, can be made so that the claims being brought against VW can progress efficiently.

Leigh Day are currently representing about 1850 claimants after Volkswagen admitted that 1.2 million VW, Audi, Skoda and SEAT vehicles in the UK were fitted with emissions test cheating software.

VW deny that the software was unlawful. Unlike the other two claimant law firms representing VW owners, Leigh Day are focused on bringing claims for people who can claim under the Consumer Protection from Unfair Trading Regulations 2008, claiming a refund of up to 50% of the value of their car or finance repayments made on or after 1 October 2014.

VW owners who meet the following criteria can still join Leigh Day's claimant group:
The vehicle was bought for personal, not business, use;
It was bought from an approved Volkswagen, Audi, SEAT or Skoda dealer or acquired it with Volkswagen, Audi, Seat or Skoda Finance; and
Affected vehicle was paid for, or made finance repayments in relation to it on or after the 1st October 2014

At tomorrow's High Court hearing, the judge will hear arguments about the details of the GLO. For example, VW wants every claimant to provide extensive additional information about the details of their individual claim.

The three Claimant firms, Leigh Day, Slater & Gordon and Your Lawyers oppose providing the additional information because it would be very expensive to gather and the claimant lawyers allege that what is being asked for is not needed until the Court has determined the generic issues in the claim.

If the GLO is made at the hearing, VW will then have 12 weeks to provide their Defence to the claim. There will then also be a seven month window for people to join the claim and enter the details of their claim on the group register.

If the Court does not agree to make the GLO at the hearing, then it is likely to be further delay before another GLO hearing can be arranged.