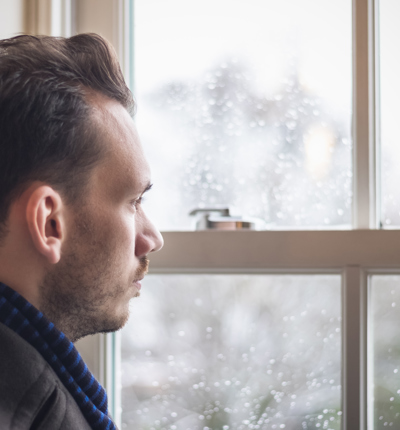 Manufacturer recalls nutrition shake
Nutrition shake powder found to have abnormal levels of selenium
Manufacturers USN UK Limited have issued a product recall for their Diet Fuel Ultralean in Vanilla Cream flavour (1kg).  Diet Fuel Ultralean is a meal replacement product.
 
The individual product being recalled has the following:
Batch Number: P1G151106 / 01 - BBE 06/2017, and a best before date of June 2017. 
 
It has been confirmed that only the vanilla cream flavour is subject to this recall, and no other flavours have been affected. 
 
The reason for the product recall is due to this batch of Diet Fuel Ultralean (vanilla flavour) being found to have 'abnormally high levels' of selenium which may pose a risk to consumers. 
 
While occasional consumption would not be of concern, longer term consumption of this product could result in selenosis and should be avoided.
 
The side effects of Selenosis (also known as selenium poisoning) include discoloration of the skin, deformation and loss of nails, hair loss, excessive tooth decay and discoloration, a garlic odour to the breath, weakness and lack of energy.  
 
Furthermore, high levels of selenium may interact with other medicines and supplements, such as antacids, cortico-steroids, Vitamin B3 supplements, statins, and oral contraception.
 
In serious cases, ingesting high levels of selenium could result in respiratory problems (including breathing problems, pneumonia or pulmonary oedema), gastrointestinal discomfort (including nausea, vomiting and diarrhoea), and neurological problems (including tremors, loss of sensation and hypertension). In the very worst cases, selenium poisoning could result in loss of conscious or even death.
 
This is particularly important for those customers using Diet Fuel Ultralean on a regular basis. USN recommends that customers have from 1 to 3 servings daily. USN have recommended that their customers stop using the product and return the product to their retailer or to USN UK Ltd 
 
To speak to a member of the team please contact Emma Hall now for a free and friendly initial consultation.