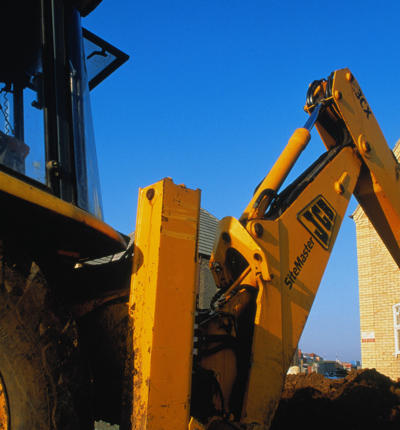 Workplace injury - Mr M's story
Posted on 16 January 2021
Mr M was driving a JCB on a construction site when it toppled over crushing his lower body and right arm. He suffered catastrophic injuries and spent over 11 months in hospital undergoing treatment for complicated pelvic injuries and serious crush injuries to both legs and his right arm. 
We were able to settle his claim for a seven figure sum. 

Mr M is now a wheelchair user, although he can walk short distances with a frame. He was able to use the compensation he received to move to more suitable accommodation and pay for professional care and equipment, removing some of the burden that had fallen to his mother.