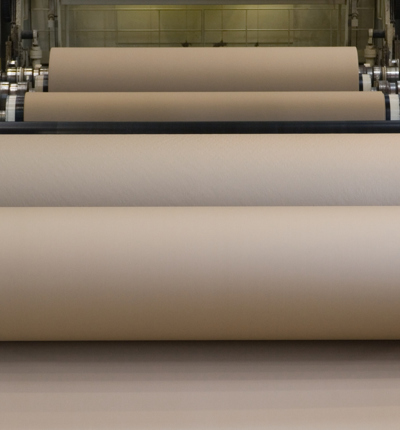 Workplace injury - Leonard's story
Posted on 16 January 2021
Leonard was injured in an accident at work which resulted in the amputation of his right leg below the knee. The compensation will provide essential financial support paying for prosthetic limbs and adaptations to his house.

Leonard was working as an engineering fitter at a paper manufacturing company in Kent as part of a maintenance crew which was replacing a 4.5 tonne roll from a paper manufacturing machine.
A metal grate under a trolley holding the roll gave way and the roll fell, crushing his leg which had to be amputated.

We secured an early interim payment which allowed Leonard to buy an adapted vehicle and the significant sum of compensation that he received at the end of his claim let him purchase prosthetic limbs and make adaptations to his home.