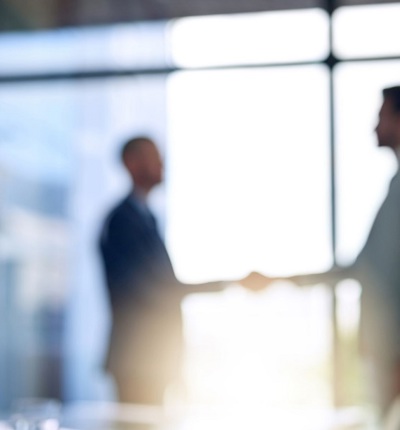 Regulatory and disciplinary - self-reporting
Assisting a solicitor to self-report and persuading the SRA to take no action
We were instructed by a solicitor whose former firm was considering reporting him to the SRA over concerns that he had sent deliberately misleading emails to a Court and litigation opponent years earlier.
We advised on and prepared correspondence that enabled him to obtain the matter files and documents he needed to refresh his memory and prepare his explanations to the firm. We also advised him about his reporting obligations to the SRA, helped him to prepare the self-report and advised on potential outcomes. The comprehensive and carefully reasoned report we helped him write set out that he had not intended to mislead; the SRA decided not to take disciplinary action against him.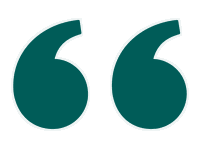 I felt in very good hands throughout. You clearly gave careful and thoughtful consideration to the issues but that is not all you contributed. So much of my case involved telling a personal story and really relied on you to have understood my situation and where to ask questions. That was not easy. I felt you understood me and the firm that I worked for, and that was really important.