Asbestosis claim - Bernard Jack
Bernard Jack, 75, from Liverpool who now lives in Australia, worked as an apprentice joiner at Alfred Holt, who traded as Blue Funnel, from 1959 to 1967 and at Cammell Lairds from 1967 to 1968.  
During his employment at Blue Funnel Line, now called Exel Limited, Bernard carried out ship repairs at the dockyard in Birkenhead when ships came into port. Bernard believes he worked in close proximity to laggers, who used asbestos to insulate hot water, steam and oil pipes, and who were covered in dust.
The laggers swept asbestos dust causing it to spread. Bernard also had to remove timber panels to expose the lagged pipes. Bernard alleged that he was not provided with a mask or provided with any training or advice about the dangers of asbestos.  
During Bernard's time working at Cammell Lairds at their dockyard in Birkenhead, he worked in the engine and boiler rooms of ships when repairs on the pipework, boiler and lagging were undertaken around him.
Bernard believes he lined submarines with Marinite asbestos sheets which he cut using a hand saw, creating dust. He also alleges that the pipes and joints were lagged with asbestos which meant that Bernard came into contact on a daily basis and was covered in dust and fibre.   Bernard began to suffer with breathlessness which progressed, causing him to struggle to do DIY and gardening. 
He was unable to walk as far and ultimately required oxygen. On 27 February 2016, Bernard was diagnosed with asbestosis.   Bernard now lives in Australia, but proceedings were brought in England as this is where he was exposed to asbestos. He secured a settled on a provisional damages basis which means that his case can be returned to court for further damages if he develops further asbestos diseases.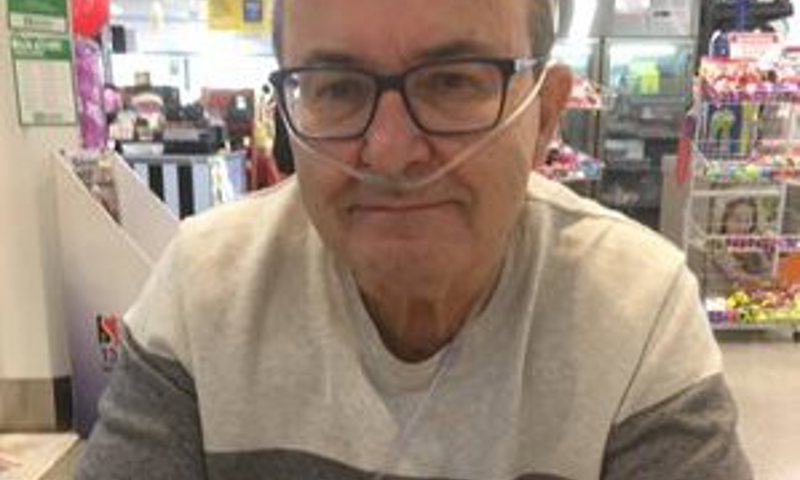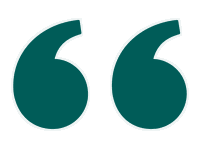 When my husband was diagnosed with asbestosis, we were recommended Kevin Johnson as our solicitor. Kevin was very kind, thoughtful and I would say very professional. Living in Australia it was even more traumatic, but Kevin guided us through everything and was always there when we needed him on the other end of the phone. I would recommend Kevin to anyone."
Kevin Johnson from the asbestos team at Leigh Day, said: "Bernard believes he was exposed to asbestos during his employment at Blue Funnel and Cammell Lairds in Birkenhead. We are pleased that he has been able to secure a settlement for his asbestosis and can return to court should he develop further asbestos-related diseases in the future."