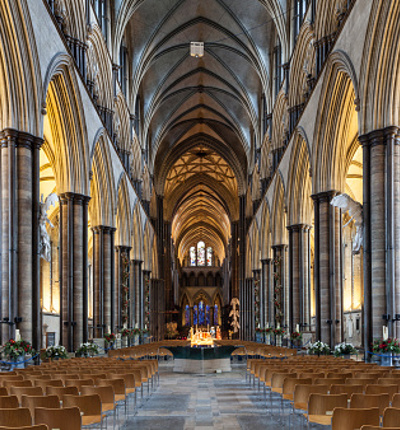 Church of England abuse – proper redress and accountability needed for survivors
In his latest blog, abuse claims solicitor Andrew Lord discusses the Church of England's proposed redress scheme for compensating survivors of abuse within the church and considers some of their recent decisions regarding safeguarding.
Posted on 18 September 2023
We've long known about the scourge that is abuse of children in religious settings. Over the years many authority figures have lambasted perpetrators and expressed sorrowful apologies to those survivors who bravely pushed powerful institutions into finally acknowledging their part in the abuse of children. We hear that lessons are to be learned, it's time for action, they'll rid the institution of abuse, and so on.
So when it comes to attempts to restore the trust of survivors, what of the Church of England's actions of late?
The Independent Inquiry into Child Sexual Abuse investigated the Anglican Church and released a report in October 2020. It confirmed that the culture of the church was such that it became "a place where abusers could hide", and that safeguarding advice was overlooked at times "in favour of protecting the reputation of clergy and the Church." A series of recommendations were made, including provision of support for survivors and independent external auditing of safeguarding policies and procedures.
The Church of England subsequently announced its intention to set up a compensation scheme for survivors of abuse, with a view to it being open by the end of next year. As a solicitor representing survivors of abuse, the devil is very much in the detail with redress schemes. For example, will survivors' own evidence be given primacy; will other forms of redress, such as apologies, be available; and will there be provision for survivors to be represented through the application process?
Little is known of the details, but the church has reportedly set aside an initial £150 million and acknowledged that they do not know how many people may come forwards. It is worthwhile highlighting here that IICSA found that between 1940 and 2018, there had been 390 convicted offenders associated with the Church, and we know that there will be many, many more survivors who have been unable to secure a conviction against their perpetrator for numerous reasons. Its therefore easy to see a scenario whereby the initial £150 million could be swallowed up quickly.
Whilst the compensation scheme is awaited, an Interim Support Scheme was established by the Church of England in August 2020 to support survivors of abuse in financial need. However, this scheme has faced criticism from some survivors, including that payments were stopped without notice and there being threats of possible legal action when a survivor criticised the scheme online. A report by the Church's Independent Safeguarding Board ("ISB") later said the scheme risks re-traumatising victims.
We must hope that the Church of England will address the criticisms of the interim scheme when considering its fully-fledged package of redress, but it will not have helped build trust with survivors when the Church's executive acted to disband the ISB in June this year. There had been a change of chair for the ISB, and the other two board members refused to meet with the new office holder due to concerns over conflicts of interest.
The disbanding of the ISB caused understandable uproar from survivors, and even drew criticism from senior ranks within the Church of England. Two of the ISB members spoke out with damning criticisms of the Church of England's view of independence when it came to their work. This crisis has culminated in the Church of England appointing Alexis Jay, Chair of the concluded Independent Inquiry into Child Sexual Abuse, to develop an independent structure to scrutinise safeguarding in the church.
The 2020 IICSA report into abuse within the Church of England felt like a seminal moment, and with redress announced and an independent overseer in place, it felt as though the Anglican Church was heading in the right direction. However, bruising criticisms of the interim payment scheme and the fallout from their decision to disband the ISB has unravelled much of that positive work. Once again, the Church finds itself trying to regain the trust of survivors, and perhaps this will serve as a lesson to other organisations looking to address their past that the regaining of trust of those who've been harmed must be hard-fought, and not met with complacency.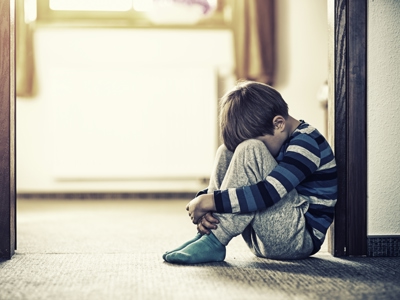 IICSA publishes report into sexual abuse within Anglican Church
The Independent Inquiry into Child Sexual Abuse has published recommendations following hearings into abuse suffered within the Anglican Church.