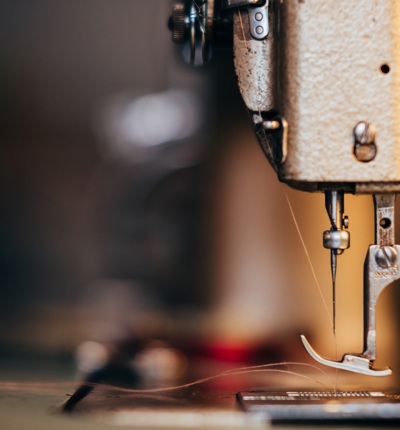 What responsibilities do multinationals have to those in their supply chains?
Kavita Modi, solicitor in our international department, discusses the responsibilities of multinational companies to those in their supply chains - particularly during the current coronavirus crisis.
The coronavirus crisis has thrown into sharp focus our dependence on international supply chains.  Those working in supply chains in poorer countries often have little support, despite facing a sudden loss of already meagre incomes. 
These issues become more difficult to address where companies do not know their supply chain.  Often supply chains remain murky and there are frequent reports of forced or child labour, even where the multinational has prohibited such practices. 
Does the law provide a means of holding companies to account for the fate of such workers?  
Ongoing legal claims aim to hold multinationals responsible for human rights abuses in their supply chain:
A claim against BAT seeks to hold the companies liable in respect of child labour, low wages and forced labour in its supply chain.  The claim uses the law of unjust enrichment – arguing that the tobacco companies made huge profits from tobacco leaves picked in Malawi by the claimants, who were effectively forced to work for very little pay and with no option but to put their children to work on the farms too.
A long-running claim against Nestlé and others in California seeks damages for child labour, trafficking and forced labour within their supply chains, as well as claims relating to torture, ill-treatment and unlawful detention.  The claimants worked on cocoa farms in Cote D'Ivoire.  The companies have argued that the US courts lack jurisdiction to hear the claims, resulting in numerous appeals.
Another US claim seeks to hold technology companies responsible for the deaths and injuries of children working in cobalt mines in the DRC.  The claims rely on US anti-trafficking legislation and damages are also sought for forced labour and unjust enrichment.
Whilst the claims mentioned above look at different issues, they point towards a growing interest amongst lawyers and activists to use novel arguments to achieve accountability within supply chains.
Measures to ensure that corporations behave responsibly towards those in their supply chains are clearly lacking.  Mechanisms being developed by the courts, activists and lawyers may see the law evolving to compel such responsibility in the future.  But mandatory due diligence legislation is likely to provide the clearest route towards this end.