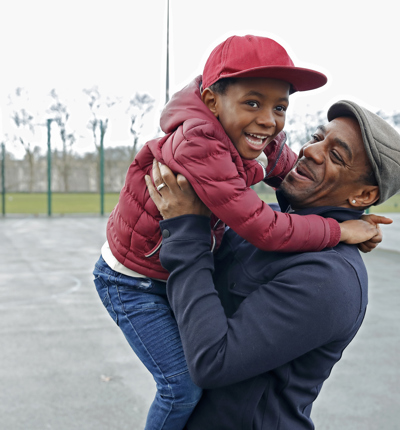 Men's Health Month - One in Seven
In the second of a series of blogs for Men's Health Awareness Month, Nandi Jordan looks at coronary heart disease and the subtle symptoms which might be present if you are developing this condition.
Posted on 09 November 2020
Since 1961 the UK death rate from heart and circulatory diseases has declined by more than three quarters; nonetheless heart and circulatory diseases still cause more than a quarter of all deaths in the UK. Coronary Heart disease in particular, is the cause of death in one in 12 women and one in seven men.
There are several risk factors that can increase the risk of developing coronary heart disease. These include:
high blood pressure
high cholesterol
diabetes
smoking
being overweight
lack of physical activity
family history
age
ethnic background
Coronary heart disease, which often develops slowly over time, can be marked with vague and non-specific symptoms but remains a deadly disease which can cause acute illness, heart attack or chronic conditions through heart failure.  
As clinical negligence lawyers we see cases where people have attended their doctor but the signs of heart disease have been overlooked due to the doctor providing substandard care and treatment.   

Indeed, a 2019 study by the British Heart Foundation found that four in 10 patients diagnosed with heart failure had had visited their GP in the previous five years with symptoms such as breathlessness, swollen ankles and exhaustion.  Being well informed of the symptoms and risks of heart disease can assist patients communicate their concerns to healthcare professionals. 
Given the high death rate caused by coronary heart disease, this Men's Health Month I examine some of the more subtle symptoms that might be present when someone is suffering from heart disease. Then Gregory Warner, a leading GP Consultant, will advise about what to do if you have concerns.
Chest Pain
The most well-known symptom of heart disease or a heart attack is pain, tightness or pressure in the chest, but you can have heart disease or even a heart attack without chest pain. 
According to the British Heart Foundation, if you have chest pain and you feel extremely unwell, you should dial 999 immediately and get an ambulance to hospital as soon as possible.
Pain that Spreads to the Arm
A well-known heart attack symptom is pain that radiates down the left side of the body.
Throat or Jaw Pain
Chest pain which radiates to your throat or jaw can be a symptom of a heart attack.
Nausea, Indigestion, Heartburn, or Stomach Pain
Nausea with or without vomiting can be a symptom of a heart attack. 
If your coronary arteries are partially blocked this can cause angina.  Angina can present as an uncomfortable feeling similar to indigestion.
Indigestion and stomach pain can be similar to chest pain, both could be a symptom of a heart attack or heart disease.
Dizziness or light-headedness
Lots of things can make you feel dizzy or lightheaded, but if you suddenly feel unsteady and you also have chest discomfort or shortness of breath, this could indicate a heart attack.
Exhaustion or sweating
If you start to feel fatigued or winded after doing tasks you could previously do easily, such as climbing stairs or walking, this could be a sign of heart disease.
Extreme exhaustion or unexplained weakness can be symptoms of heart disease. 
Feeling hot or clammy, along with chest pain or other symptoms can be a sign of a heart attack.
Cough
If you have a long-lasting cough it could be a sign of heart failure. 
Some people report a choking sensation when they are experiencing a heart attack, as the chest tightness or pain can be in the throat.
Swollen legs, ankles or feet
Swelling in the legs, ankles or feet can be a sign of heart failure.
Gregory Warner, consultant GP says:
"Men especially are not good at declaring illness to others and especially to doctors. 
"As Nandi says, do not hesitate to report immediately if you have unexpected chest pain and to call 999. Do not leave it overnight as some men do, with catastrophic consequences.
"Keeping your weight down is one of the best ways of ensuring good heart health. Being overweight is strongly associated with diabetes and high blood pressure, two of the main causes of heart disease.
"You can get help with your weight through your local council website.
"And of course, if you smoke, seek help with stopping: just search NHS Quit."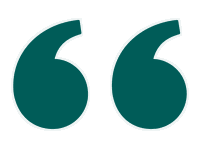 Men especially are not good at declaring illness to others and especially to doctors."
Gregory Warner, consultant GP says