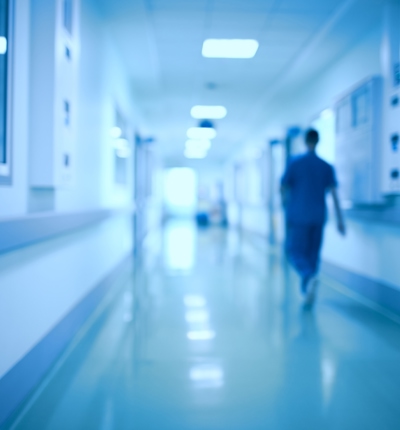 Field Safety Notice: Inspyre™: Pyrocarbon Interpositional Implant
Tornier SAS, the manufacturer of the Insypre ™ shoulder prosthesis, published a Field Safety Notice on 23 September 2020 to alert physicians to changes for its use. The notice is available on the MHRA website.
Posted on 02 October 2020
The Insypre shoulder prosthesis implant is used for the partial replacement of the 'glenohumeral joint', also known as the 'ball' in the ball and socket joint in the shoulder.  Replacement of the ball is intended to be used to reduce pain to and improve mobility in the recipient and has been implanted in those suffering from rheumatoid arthritis in the joint. 
 
The manufacturer has now highlighted that a potential hazard of implanting this device in patients with rheumatoid and osteoarthritis is that it can have poor clinical results and can lead to individuals experiencing pain which could result in revision surgery being required.
 
The Field Safety notice was issued for a number of reasons, including that the clinical results in those implanted with the prosthesis joint seemed to be associated with a higher occurrence of wear in the glenoid (the socket part of the ball and socket joint).
 
As a result, Tornier has updated its 'Instructions for Use', and has removed primary osteoarthritis and rheumatoid polyarthritis from the list of diseases that can be treated using this implant. 
 
Physicians have been advised that where this product has been implanted for primary osteoarthritis and rheumatoid polyarthritis, patients should be given periodic, long-term follow-up to monitor the implant, as well as the condition of the adjoining bone/tissue surrounding the implant.

The product safety and consumer law team at Leigh Day has many years of experience of complications arising from defective medical devices. We know that it is incredibly important that people understand the risk associated with these products. 
 
As a solicitor who acts on behalf individuals implanted with defective devices, I would say that  the Inspyre ™ Notice does not mean that the device should be explanted. If you have been implanted with this shoulder prosthesis, and find yourself suffering from pain, please do seek the advice of your treating medical professionals. You should also report any adverse side effects to the MHRA via their Yellow Card Scheme.