Settlement secured for Warwickshire former field services engineer following asbestos-related diagnosis
A settlement has been secured for a former field services engineer following his diagnosis with the asbestos-related disease, mesothelioma.
The man, aged 76 who we have called John, worked at Lansing Bagnell, later called Linde Creighton Ltd, as a field services engineer from 1970 to the 1990s.

During his employment, John had to repair and service forklift trucks and their associated equipment at client's premises, the majority of which would be industrial buildings. John covered areas between Burton-on-Trent to Banbury, but was mainly in Nuneaton, Coventry, Leamington Spa and Birmingham.

On every service John took out the brake linings, cleaned them and replaced them if necessary. The brake linings were dusty and sometimes contained asbestos. He could do two or three services in day. John reported that he was also exposed to asbestos in some of the factory settings that he visited. He recalls there being a lot of asbestos dust in the air and he was not provided with any protective equipment and the factories were not assessed even though the dangers of asbestos were known.

In April 2019, John was diagnosed with mesothelioma, a type of cancer that is caused by exposure to asbestos fibre and develops in the lining of the lungs.

John contacted the asbestos claims team at Leigh Day and brought a claim. Lansing Bagnell, later called Linde Creighton Ltd, admitted liability and a six-figure settlement was agreed, plus the cost of any future private medical care.

Claire Spearpoint, asbestos claims solicitor at Leigh Day, said:

"We are pleased that we were able to secure a settlement for John which will help with his medical costs and provide financial security for his family in the future."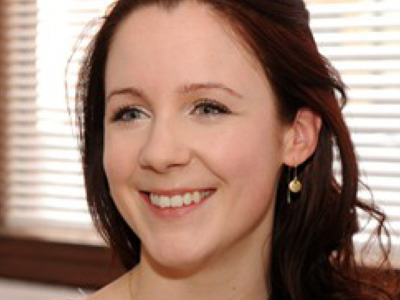 Claire Spearpoint
Claire Spearpoint is an associate solicitor in the industrial disease team.