Latest news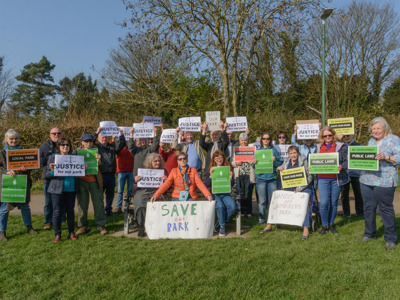 Appeal to Supreme Court over housing development on public recreation land will have national significance
A Shropshire resident, Dr Peter Day, fighting plans for houses on land previously designated for public use by a statutory trust, says his appeal to the Supreme Court will have national significance for other similar cases.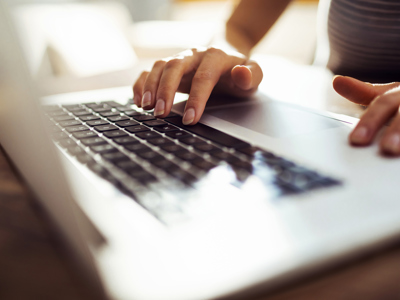 Law firm Leigh Day adds new competition law team and court of protection partner
Claimant law firm Leigh Day has added a competition law team to its practice, broadening its expertise in group claims and has also welcomed a new partner specialising in financial court of protection work.
If you are a member of the press and you would like an interview with one of our lawyers, or if you need more information on a story, please contact the Leigh Day press team at pressoffice@leighday.co.uk or on 07498 250840.
Meet the press office team
Our specialist team is here to help with all media enquiries