Latest news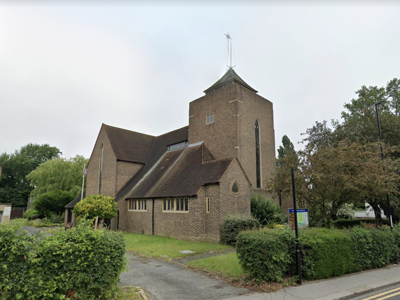 Black woman priest makes legal plea to save her job and her home
A Black woman priest has won an oral hearing into proposals that would result in her losing her job and her home in South London.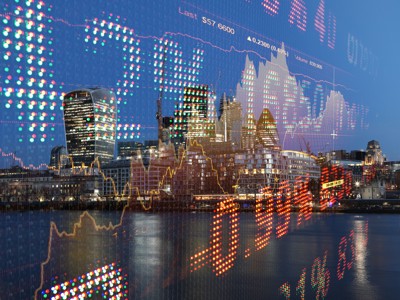 Leigh Day sends Letter Before Action on behalf of investors in Woodford case
Leigh Day, the leading group action law firm, has today sent its Letter Before Action (LBA) to Link Fund Solutions Limited (Link).
If you are a member of the press and you would like an interview with one of our lawyers, or if you need more information on a story, please contact the Leigh Day press team at pressoffice@leighday.co.uk or on 07775 713725.
Meet the press office team
Our specialist team is here to help with all media enquiries