Latest news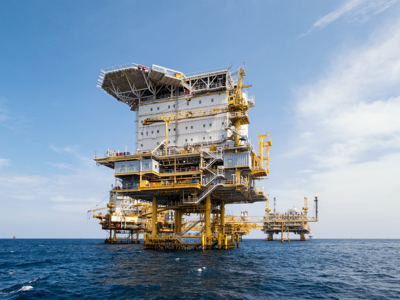 High Court to hear challenge to Oil and Gas Authority strategy
The High Court in London will hear a judicial review challenge to the Oil and Gas Authority's (OGA) Net Zero Strategy. The case will be heard on Wednesday 8th and Thursday 9th December 2021.
Government facing compensation claims following £500,000 fine for 2020 New Year Honours list data breach
The Government is now facing claims for compensation from individuals whose home addresses were wrongly disclosed when the Cabinet Office announced the 2020 New Year Honours List online.
If you are a member of the press and you would like an interview with one of our lawyers, or if you need more information on a story, please contact the Leigh Day press team at pressoffice@leighday.co.uk or on 07775 713725.
Meet the press office team
Our specialist team is here to help with all media enquiries