Latest news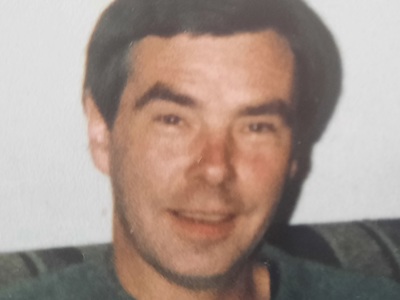 Family of former Pollards welder appeals for witnesses following his asbestos-related death
The family of welder David John O'Keefe, who worked at the Pollards factory in Highbury, is appealing for information from anyone who worked at the factory during the 1960s to 1980s.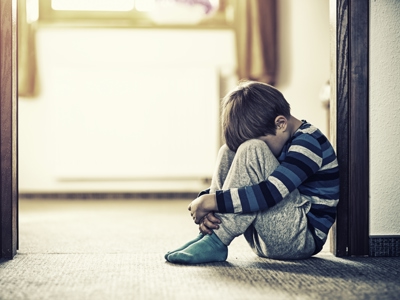 Compensation secured for survivor of child abuse in Nottinghamshire foster care
Our client, Jay, has received £60,000 and an apology from the local authority after settling a civil claim for the abuse he experienced as a child in care of Nottinghamshire County Council.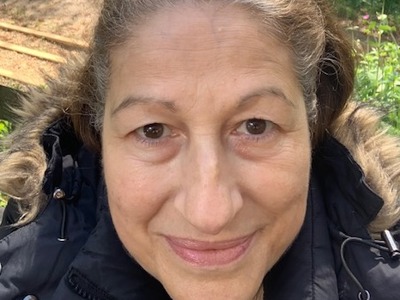 Disabled swimmer's disappointment at court ruling over City of London charges for Hampstead Ponds
Disabled swimmer Christina Efthimiou has voiced her disappointment at a High Court judgment which found that the charging regime at Hampstead Ponds did not discriminate against her and that, even if it did, the discrimination could be justified.
If you are a member of the press and you would like an interview with one of our lawyers, or if you need more information on a story, please contact the Leigh Day press team at pressoffice@leighday.co.uk or on 07498 250840.
Meet the press office team
Our specialist team is here to help with all media enquiries