Latest news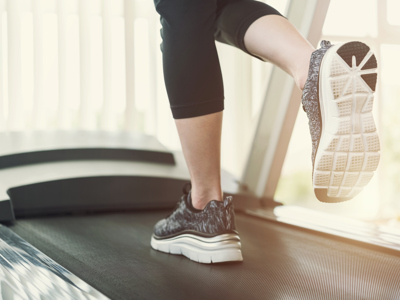 Peloton issues treadmill recall
Peloton has issued a recall for its Tread and Tread+ treadmills, a month after the US Consumer Product Safety Commission issued an urgent warning about the machines.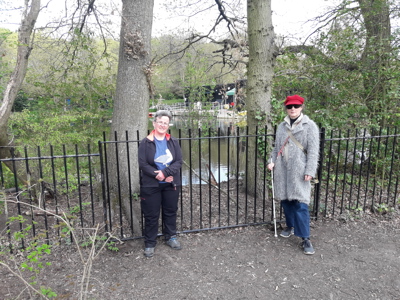 Women swimmers challenge lawfulness of charging system for use of Hampstead and Highgate ponds
Lawyers representing women swimmers have written to the City of London Corporation to challenge the imposition of new charges for swimming in the world-famous Hampstead Heath Bathing Ponds.
If you are a member of the press and you would like an interview with one of our lawyers, or if you need more information on a story, please contact the Leigh Day press team at pressoffice@leighday.co.uk or on 07775 713725.
Meet the press office team
Our specialist team is here to help with all media enquiries