Latest news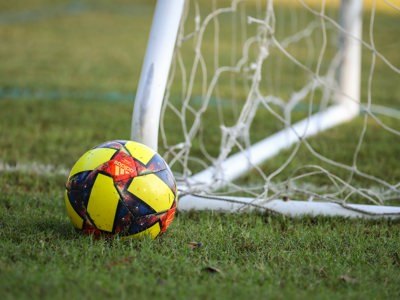 Restricted headers football match a welcome move
The first adult football game with heading restrictions in place is a welcome development, says a lawyer who has represented people with brain injuries.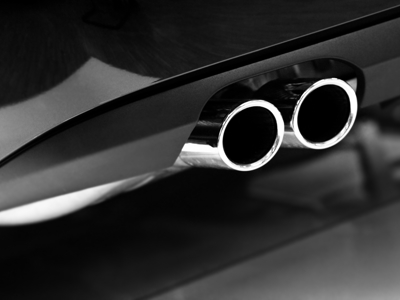 UK diesel emissions claims lawyers welcome European Court of Justice Advocate General opinion
Lawyers representing 100,000 vehicle owners in the UK have welcomed an opinion from the European Court of Justice Advocate General that "cheat devices' affecting diesel emissions cannot be justified on the basis that they also prevent engine damage.
If you are a member of the press and you would like an interview with one of our lawyers, or if you need more information on a story, please contact the Leigh Day press team at pressoffice@leighday.co.uk or on 07775 713725.
Meet the press office team
Our specialist team is here to help with all media enquiries