Latest news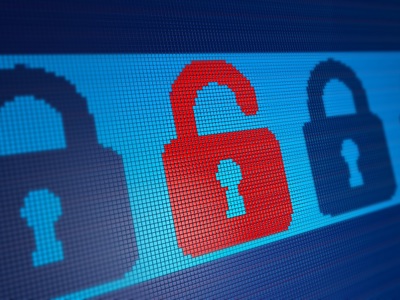 Serious data breach of charities' information suffered by the National Lottery Community Fund
Data protection lawyers warn that data breach of personal details linked to thousands of charities could lead to compensation claims by those affected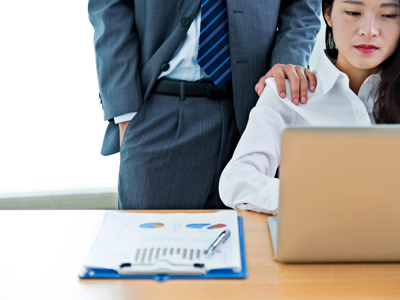 Successful personal injury claim brought for sexual harassment in the workplace
A healthcare professional has settled a claim against her hospital trust employer following sexual harassment and assaults she experienced from a co-worker.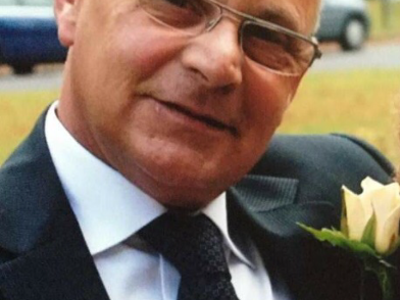 Croydon tram crash families to challenge limits on inquest evidence after jury returns disappointing verdict
Families whose loved ones were killed in the Croydon tram crash of 2016 are considering legal action over the inquest into their deaths after the jury returned a verdict of accidental death.
If you are a member of the press and you would like an interview with one of our lawyers, or if you need more information on a story, please contact the Leigh Day press team at pressoffice@leighday.co.uk or on 07775 713725.
Meet the press office team
Our specialist team is here to help with all media enquiries