Latest news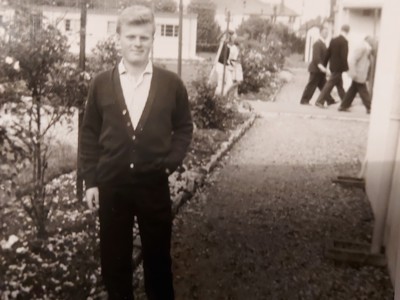 Family of former Sheffield Council joiner appeal for information following asbestos-related death
The family of Peter Wragg, a former joiner from Sheffield who died of mesothelioma, are hoping former colleagues will come forward with information.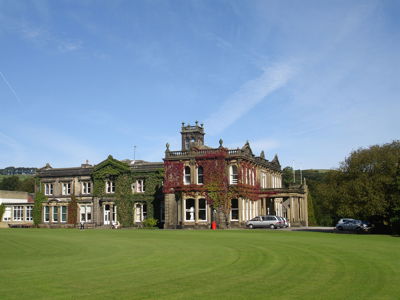 Retired Malsis School teacher due in court on sex abuse charges
A former teacher at Malsis School in North Yorkshire is due to appear in court charged with 42 child sex abuse charges against 20 pupils.
If you are a member of the press and you would like an interview with one of our lawyers, or if you need more information on a story, please contact the Leigh Day press team at pressoffice@leighday.co.uk or on 07775 713725.
Meet the press office team
Our specialist team is here to help with all media enquiries