Leigh Day is a law firm practically unique in giving legal advice solely to individuals. The firm's experience includes fighting for human rights in this country and overseas, claims for compensation for illness and injury as well as employment rights for individuals who may have been discriminated against or not paid what they earned.
Within these teams are experts on a wide range of specific issues and whilst our news section can keep you up to date with our cases and our comments on the news, this blog is intended for longer posts, written by our experts, so that they can give their views on current topics, or those issues which they are dealing with for clients. We hope you find them interesting and that if you do you'll share them on social media or simply with those you feel may be affected by the issues raised.
Latest blog posts
Child abuse by foster carers
The abuse of children by foster carers who are supposed to care and look after them (and are paid to do so) is one of the most despicable acts that a human can commit on another human.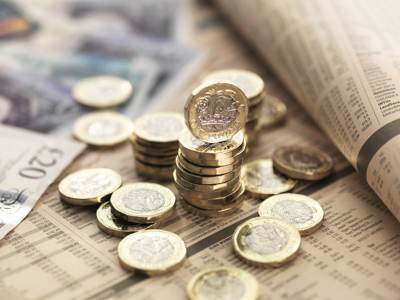 What's in the Queen's Speech 2022 for consumers, and what's missing?
Our consumer and competition law specialists join forces to discuss the positives for consumers included within this year's Queen's Speech, where new measures don't go far enough and what we think is still lacking.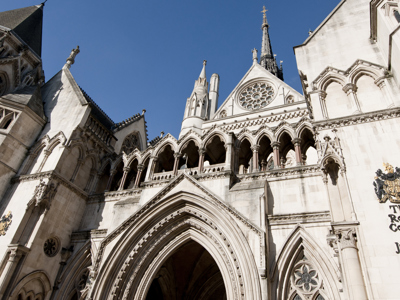 Group litigation: High Court emphasises need for co-operation between claimant law firms
Shazia Yamin and Holly Hampton discuss the recent judgment of Senior Master Fontaine in the VW NOx Emissions Group Litigation following an application for relief from sanctions by a law firm to have their clients added to the Group Register after the cut-off date.