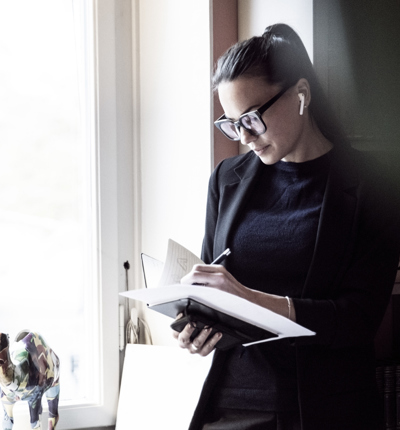 Medical negligence compensation and damages
What damages will I get?
I keep reading about large awards being made and I feel I deserve proper compensation for what I've been through - I nearly died.
You will be entitled to two kinds of damages for your injury. The first is called general damages and is awarded for what the courts call "pain, suffering and loss of amenity". The second is called special damages and covers actual financial losses and expenses arising from your injury. This can include lost earnings, costs of caring for an injured person, costs of physiotherapy and many other things.
More serious injuries, resulting in life-long incapacity affecting someone's ability to work and to care for themselves, will attract the largest awards. These are the ones which are usually reported in the press and will consist mainly of compensation for future losses and expenses. The two biggest items are often costs of care and loss of earnings.
If you recover well from your injury, however serious it was at first, then your potential claim will probably be limited to a claim for general damages, plus perhaps some loss of earnings and incidental expenses.
The figures awarded for general damages are fixed by judges on a tariff basis, by comparison with similar injuries and are generally low, even for very serious injuries.
I don't know yet if I will make a good recovery/return to work. Is it too soon to pursue legal action?
The answer to this varies from case to case. If you have recently been injured and it is hoped you will make a good recovery, then we will usually advise that you wait a while until your prognosis is clearer before considering a legal claim. At this early stage you will also probably have enough on your plate coping with your injury and dealing with your ongoing medical treatment, without getting lawyers involved. However, in many cases it is not possible to wait until someone's overall recovery is known before starting to investigate the potential claim because of the time limits for bringing claims and because clinical negligence claims do take a long time to investigate.
If in doubt, consult us and we will tell you what is sensible in your case.
I have just been told I'll never be able to return to work. Does this make a difference to my claim?
Yes, potentially a big difference, for the above reasons.