Zoe Johannes
Associate solicitor
Zoe Johannes is an associate solicitor in the international department.
Zoe is an associate solicitor in the international department. She currently works on vehicle emissions group litigation with Ben Croft.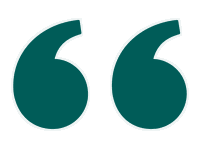 My sincere thanks to Leigh Day and all those who were instrumental in my son's case. My son now has a sum invested that will be of benefit to him when he comes of age. Thank you for holding the LA to account.
Legal expertise
Zoe has extensive experience in human rights and personal injury litigation arising out of failings in health and social care. She has acted for clients affected by negligent treatment in hospital, by care agencies and care homes, and social services. From 2019 to 2021 she worked on Leigh Day's Infected Blood Inquiry team, acting for clients who contracted hepatitis and/or HIV from NHS blood and blood products. She has also acted for clients experiencing sex based and gender identity based discrimination in education and public services.
Prior to joining Leigh Day, Zoe worked at AO Advocates, a boutique firm specialising in historic child abuse, where she trained and qualified in 2017.

Zoe is a member of Leigh Day's LGBT+ & Allies Committee and has written several blogs on related topics. She has also contributed to DLA (Discrimination Law Association) Briefings.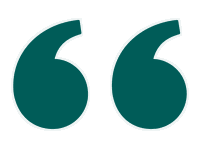 Thank you for all the work you've done on this case, and for helping me to reach such a positive conclusion!
Blogs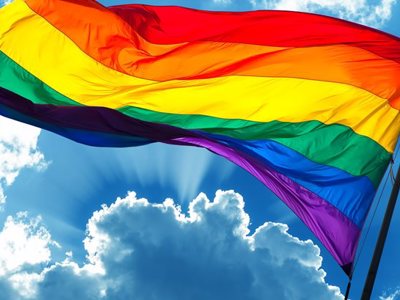 Older LGBT+ people and COVID-19
Human rights solicitor and member of our LGBT+ and Allies committee Zoe Johannes considers the mental health risks for the older LGBT+ community affected by social isolation measures.