Zoe Johannes
Solicitor
Zoe Johannes is a solicitor in the human rights department.
Zoe is a solicitor working with Emma Jones in the human rights department.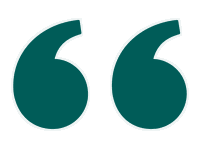 My sincere thanks to Leigh Day and all those who were instrumental in my son's case. My son now has a sum invested that will be of benefit to him when he comes of age. Thank you for holding the LA to account.
Legal expertise
Zoe works on a range of matters within the department, including Human Rights Act claims for children arising out of local authority failings in care proceedings, Court of Protection matters, and negligence claims against residential facilities for inadequate care. Her clients mainly include children and vulnerable adults whose human rights have been breached during their time in local authority care. 
 
Prior to joining Leigh Day, Zoe worked at AO Advocates, a boutique firm specialising in historic child abuse, where she trained and qualified in 2017. She has extensive experience in acting for victims of abuse in schools, religious communities, care homes, and other organisations.
 
Zoe is a member of Leigh Day's LGBT+ & Allies Committee.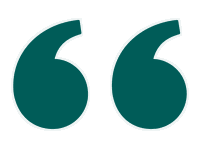 Thank you for all the work you've done on this case, and for helping me to reach such a positive conclusion!