Zahra Nanji
Associate solicitor
Zahra Nanji is an associate solicitor in the consumer law team.
Contact
Zahra qualified as a solicitor in May 2006 after training at Powell Spencer & Partners. She joined Leigh Day in August 2007 initially as a member of the personal injury team specialising in catastrophic injuries such as brain injury, spinal injury and complex orthopaedic injury.  
Zahra joined the consumer law and product safety team in March 2017 assisting on the Corin Metal-on-Metal hip implant litigation focusing on quantifying the individual claims within the group.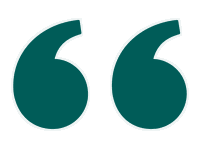 Zahra was amazing, she gave me absolute confidence in the way she handled my case from start to finish. I am so pleased with the outcome and happy to be getting on with my life with my wife and daughter. Thank you again Zahra.
What people say 
"I really do think you have done very very well in helping me through this and you will be one of the few people in life that I have met that have genuinely tried to help me to move forward with a difficult situation."
- C, a client of Zahra

"Her insistence not to settle the case  and to arrange further reports meant that I got the medical treatment that I needed particularly, which most likely resulted in saving my kidneys from failure in the longer term."
- T, a client of Zahra

"With the help of Leigh Day and specifically Zahra Nanji, my family's future is more secure. The case lasted almost five years but throughout that difficult and uncertain time, Zahra was always there to support us and most importantly believed in us! She was not prepared to be intimidated!"
- Martin, a client of Zahra

"This was not a straightforward case. However, Zahra slowly and meticulously gained my confidence and trust. At each stage she reassured me and allayed my anxieties. We received an offer of settlement which exceeded both our expectations."
- Mr Barnes, a client of Zahra

"I thank all Leigh Day solicitors, especially Zahra Nanji who has represented me and who has helped me from the beginning to the end of the case.  The compensation of £100,000 will help me to address the many challenges that I face as I return to a relatively normal life"
- Mr B, a client of Zahra
Legal expertise
Zahra now investigates and represents individuals in respect of potential claims arising out of product defects including defective medical devices and medicines and in cases where supply of defective products has led to serious personal injury.  

Zahra currently leads the team who represent women who have been diagnosed with Breast Implant Associated-Anaplastic Large Cell Lymphoma (BIA-ALCL) as a result of having textured breast implants for cosmetic or reconstructive purposes.

Zahra has a special interest in complex and life changing injuries who have turned to her for her technical expertise and approachable manner.   She is praised for her ability to gain the trust and confidence of her clients, as well as for being unafraid to handle challenging claims. 

Zahra is a member of the Association of Personal Injury Lawyers (APIL) and is accredited as an APIL Litigator.
Zahra in the news
Zahra wrote a regular Health and Safety update in the Solicitors Journal from 2009 until 2016.

Zahra has appeared on BBC's Law in Action to talk about changes in health and safety legislation and on BBC Watchdog to discuss defective vehicles. 
Blogs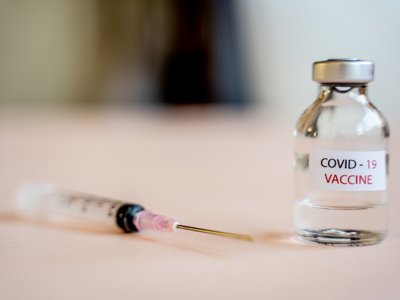 Allergic reactions to COVID-19 vaccine
Zahra Nanji discusses the latest development in the roll-out of the Pfizer-BioNtech vaccine against COVID-19.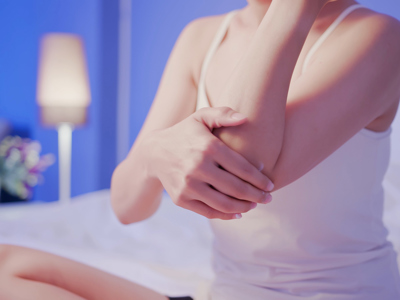 MHRA medicines recall for Picato Gel (ingenol mebutate) manufactured by LEO Pharma
Zahra Nanji considers the withdrawal of Picato skin gel from the UK medicines market.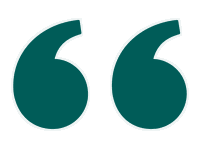 Zahra had an immense knowledge of the legal process, which was very reassuring as I had not been in the position before, and the reality of litigation is much more complicated than a lay-person could possibly comprehend without a truly competent solicitor to guide them.