Yvonne Kestler
Solicitor
Yvonne Kestler is a solicitor in the human rights department.
Yvonne is a solicitor working with partner Emma Jones in the human rights department. Yvonne acts in a wide range of cases involving human rights claims against the police. Yvonne also represents individuals in claims against public bodies for false imprisonment, assault, malicious prosecution, misfeasance in public office and claims under the Equality Act 2010. Yvonne also represents families at inquests.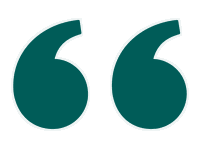 Yvonne Kestler 'fights exceptionally hard' for her clients.
Legal expertise
Yvonne has significant experience in actions against the police having practiced in this area for several years prior to joining Leigh Day. 

Yvonne began her career as an immigration caseworker. Her work specifically focused on cases involving human rights abuses. She challenged the decisions of public bodies such as the Home Office and played a significant role in the preparation of the country guidance case BK (Failed Asylum Seekers) DRC CG [2007] UKAIT. Yvonne conducted multiple judicial review proceedings challenging the removal of her clients.
 
Yvonne has a keen interest in civil liberties and human rights. She returned from New Orleans, Louisiana in 2011 after undertaking a six month internship with Amicus (a UK charity working with individuals on death row). She assisted two criminal defence attorneys in pre-trial and capital post-conviction cases.
 
Yvonne studied for an undergraduate degree in English Literature & Creative Writing before going on to complete the Graduate Diploma in Law and the Bar Vocational Course. Yvonne was called to the Bar of England and Wales in July 2010. Yvonne transferred to qualify as a solicitor and was admitted to the Roll of Solicitors on 2 December 2013.
News and blogs
Legal rights and coronavirus: Police powers and your human rights
As the coronavirus pandemic continues to impact us all we aim to provide some useful discussions on legal matters during these uncertain times. Leigh Day human rights solicitor Yvonne Kestler and barrister Sam Fowles who specialises in public law at Cornerstone Barristers discuss the rights of individuals in relation to the lockdown.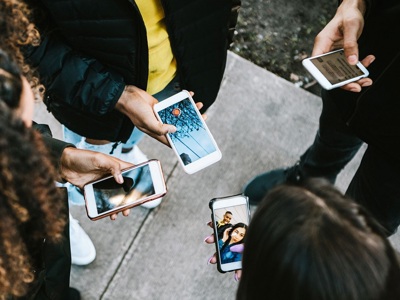 Family of Lauren Lelonek welcome recognition of failures by school and police
The family of Lauren Lelonek have welcomed the school and the police's recognition that there were failures to protect Lauren from bullying and harassment, three years after her death.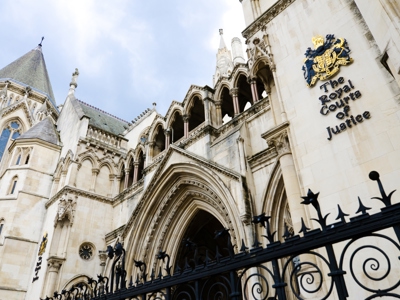 Solicitors welcome High Court decision to quash police's Extinction Rebellion protest order
Solicitors specialising in claims against the police and judicial review have welcomed the decision by the High Court in Jones & Ors v The Commissioner of Police for the Metropolis [2019] EWHC 2957 (Admin) to quash an order imposing a condition on the Extinction Rebellion protesters that they must cease their protests within London.