Rebecca Swan
Senior associate solicitor
Rebecca Swan is a senior associate solicitor in the international department.
Rebecca is a senior associate solicitor working with Martyn Day in the international department.
Before joining Leigh Day, Rebecca worked in logistics and construction project management.  Having completed her law conversion, she then gained experience at a litigation-only law firm and spent time assisting with capital post-conviction appeals to the Supreme Court of the United States.  She joined Leigh Day as a trainee in 2017.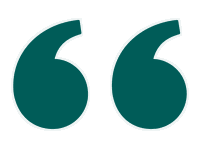 Rebecca has been brilliant. The way [Leigh Day] dealt with me has restored my faith in people. I am more than happy to recommend you to anyone.
Legal expertise
The British American Tobacco Litigation Claims on behalf of tobacco farmers and their families who accuse British American Tobacco of unjust enrichment, namely that they made huge profits from the leaves that were picked by the farmers who were effectively forced to work for very little pay under fear, duress and false pretences and were left no option but to put their children to work on the farms too.

Lungowe & Others -v- (1) Vedanta Resources Plc & (2) Konkola Copper Mines Plc. Claims on behalf of over 1,800 Zambian farmers who allege that their land and livelihood has been destroyed by pollution emanating from the Nchanga Copper Mine in Zambia's Copperbelt region. 

Antuzis & others v DJ Houghton Catching Services & others A modern-slavery claim on behalf of 16 Lithuanians who were subject to terrible labour exploitation by a British company. A land-mark High Court judgment regarding the liability of company directors for breaches of contract, was recently handed down.

Aslam, Farrar & Others -v- Uber and Others Claims on behalf of Uber drivers, who argue that as workers they are entitled to be paid at least the National Minimum Wage and to receive paid holiday.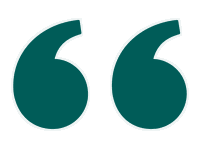 I am very grateful for the speed and professionalism that [Rebecca] demonstrated in this matter.